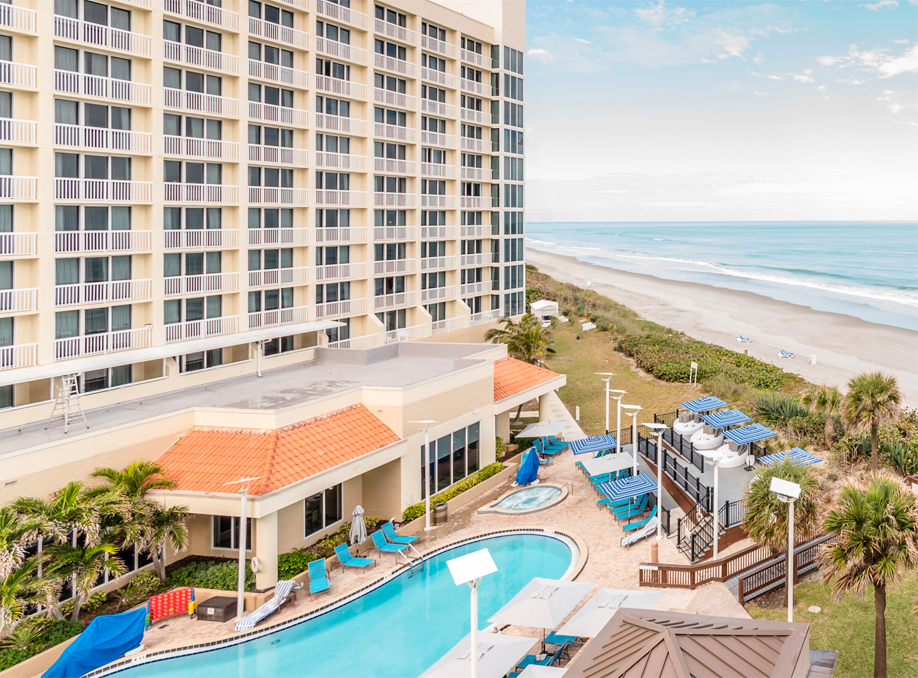 LOCATION
Hilton Melbourne Beach Oceanfront
3003 North Highway A1A, Melbourne, FL 32903
All hotel reservations during the event will be handled by Orion180
Important: Hotel check-in time is 3:00 pm. Guestrooms may not be available prior to the commencement of event activities. Upon your arrival and registration, we will hold your bags. For your convenience, as rooms become available, we will deliver them to you room, that way when we return from Kenney Space Center your bags will be in your room.
Should you be interested in arriving to the hotel prior to November 2, 2022, or staying after November 4, 2022, please contact the hotel directly. As a courtesy, they will be able to extend to you the event the event discounted nightly rate. Nightly stays and all hotel expenses prior or after the event are solely the responsibility of the guest. Any changes to hotel reservations prior/post to Accelerate need to be addressed directly with the hotel.
TRANSPORTATION
In-Bound Travel on Wednesday, November 2, 2022:
All guests must arrive at the Hilton Melbourne Beach on Wednesday, November 2, 2022, no later than 1:00 PM EST.
There are two airports servicing the Melbourne, FL area. If you are bringing an additional guest with you, please understand you are responsible for their transportation expenses.

Orlando International Airport – MCO (60 miles) – 60 minutes

Melbourne International Airport – MLB (8 miles) – 20 minutes
Transportation expenses to and from Accelerate22 are the responsibility of the agency.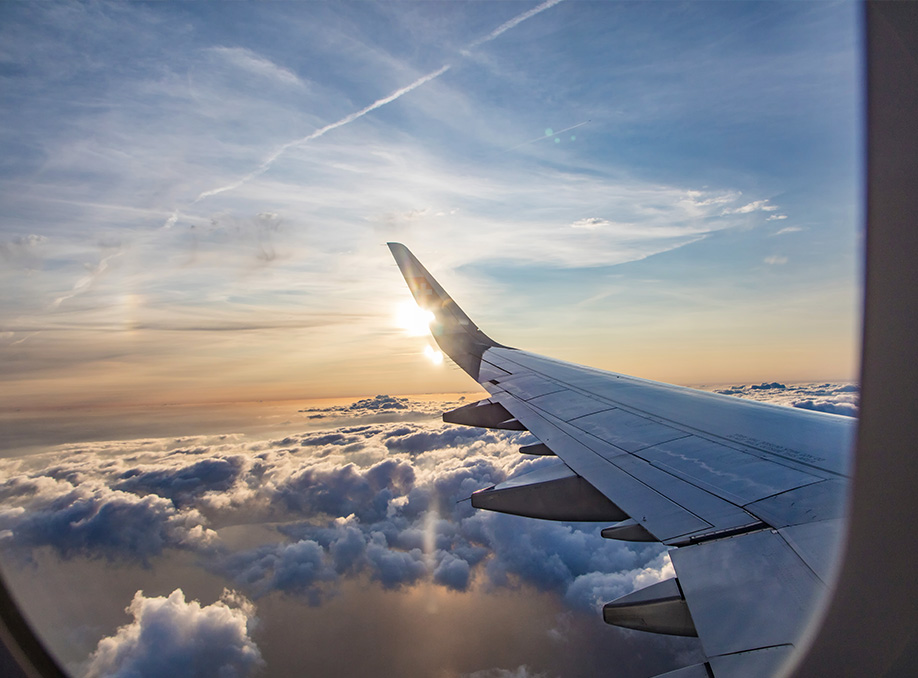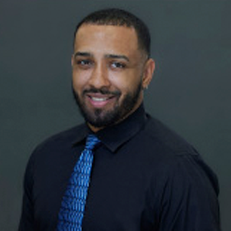 ANTHONY ESPINOSA
NC/SC
Territory Manager
D: 321-222-6374
M: 321-261-9761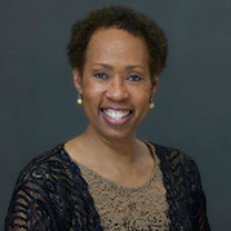 GWYNETH SHICK
AL/GA
Territory Manager
D: 321-222-6604
M: 321-298-7053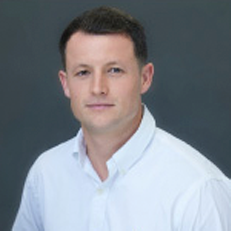 GLENN SMITH
MS
Territory Manager
D: 321-235-6330
M: 772-584-4046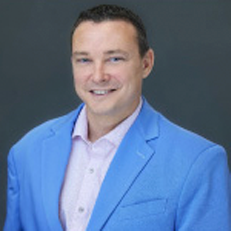 STEVEN CRONE
TN
VP Strategic Relationships
D: 321-233-3539
M: 304-279-6309