About MY180 Policy Holders
Get instant access to policy information through the MY180 portal.
Policy Holders have the ability to review documents, make payments, and connect with an experienced representative that can help navigate questions and concerns. MY180 allows you to be proactive with your policy and protection. To gain access to your policy information from anywhere download MY180 mobile app.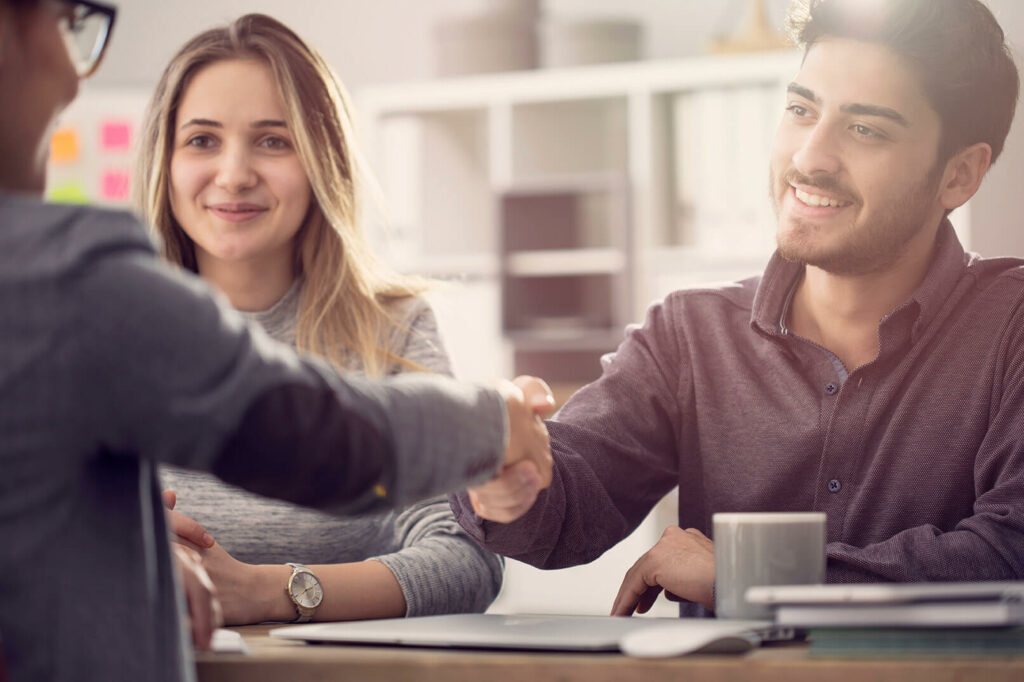 We provide one of the nation's premier homeowner insurance solutions, offering our insured clients a world-class claims experience, cutting-edge technology, and more. Discover what we can offer you and your home through your MY180 account.
Access your MY180 account seamlessly through both the web and the Orion180 Mobile App. With MY180, you can conveniently retrieve and download your homeowner's policy from anywhere, at any time.
MY180 Features
If you are ready to Do More, Give More and Be More to your insureds, we invite you to partner with Orion180 and Expect More of your relationship with us. If you are already a trusted partner, we invite you to contact us for additional training on our products and technology; we are ready to Be More for you!