About MY180 Policy Holders
Get instant access to policy information through the MY180 portal.
Policy Holders have the ability to review documents, make payments, and connect with an experienced representative that can help navigate questions and concerns. MY180 allows you to be proactive with your policy and protection. To gain access to your policy information from anywhere download MY180 mobile app.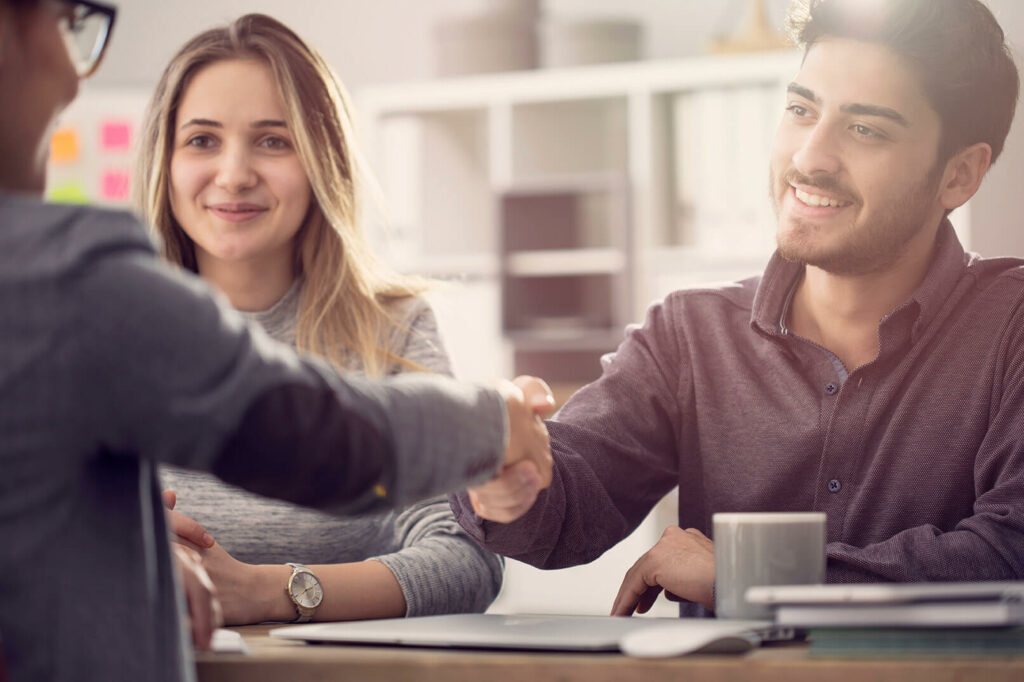 You can access and download your homeowner's policy from anywhere.
If you are ready to Do More, Give More and Be More to your insureds, we invite you to partner with Orion180 and Expect More of your relationship with us. If you are already a trusted partner, we invite you to contact us for additional training on our products and technology; we are ready to Be More for you!