A long time ago we made a commitment to turn the insurance space around; that pledge became Orion180.
Our advanced proprietary technology set us apart; our innovative approach to customer service allows us to give you more high-level customer care and our outstanding coverage options, competitive premiums allow retail agents to provide homeowners with a product that is flexible, dependable, and affordable. Our homeowner's product is available in Admitted (ISO – HO3) and Surplus Lines (Special HO3) options in most states. It focuses on single-family homes and secondary homes, townhomes, and modular homes that are owner-occupied only. For a detailed list visit our Territory Maps.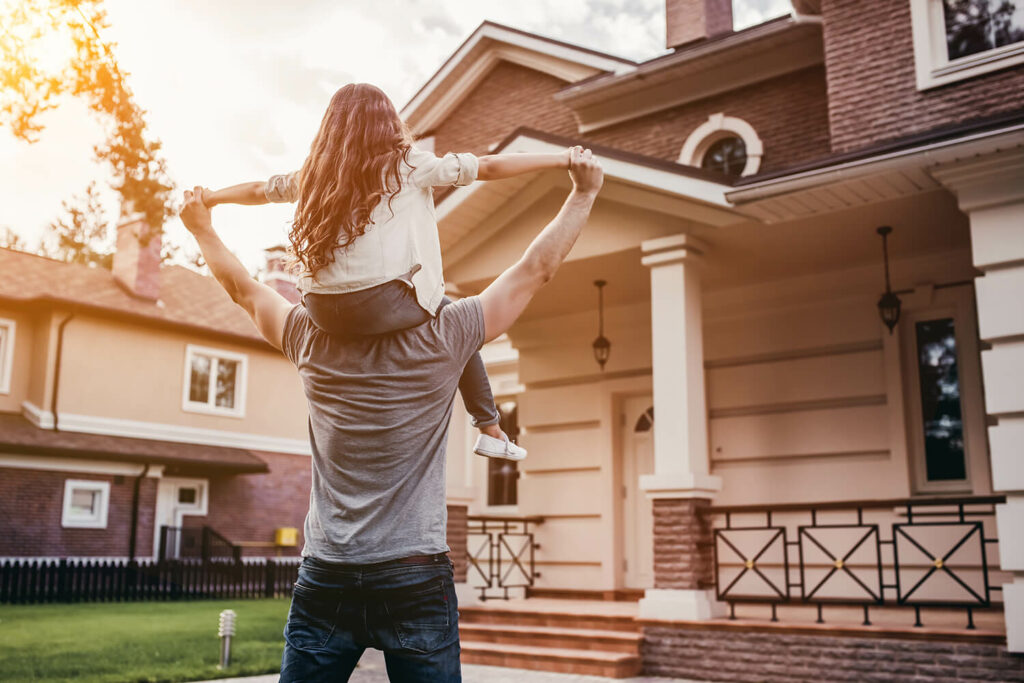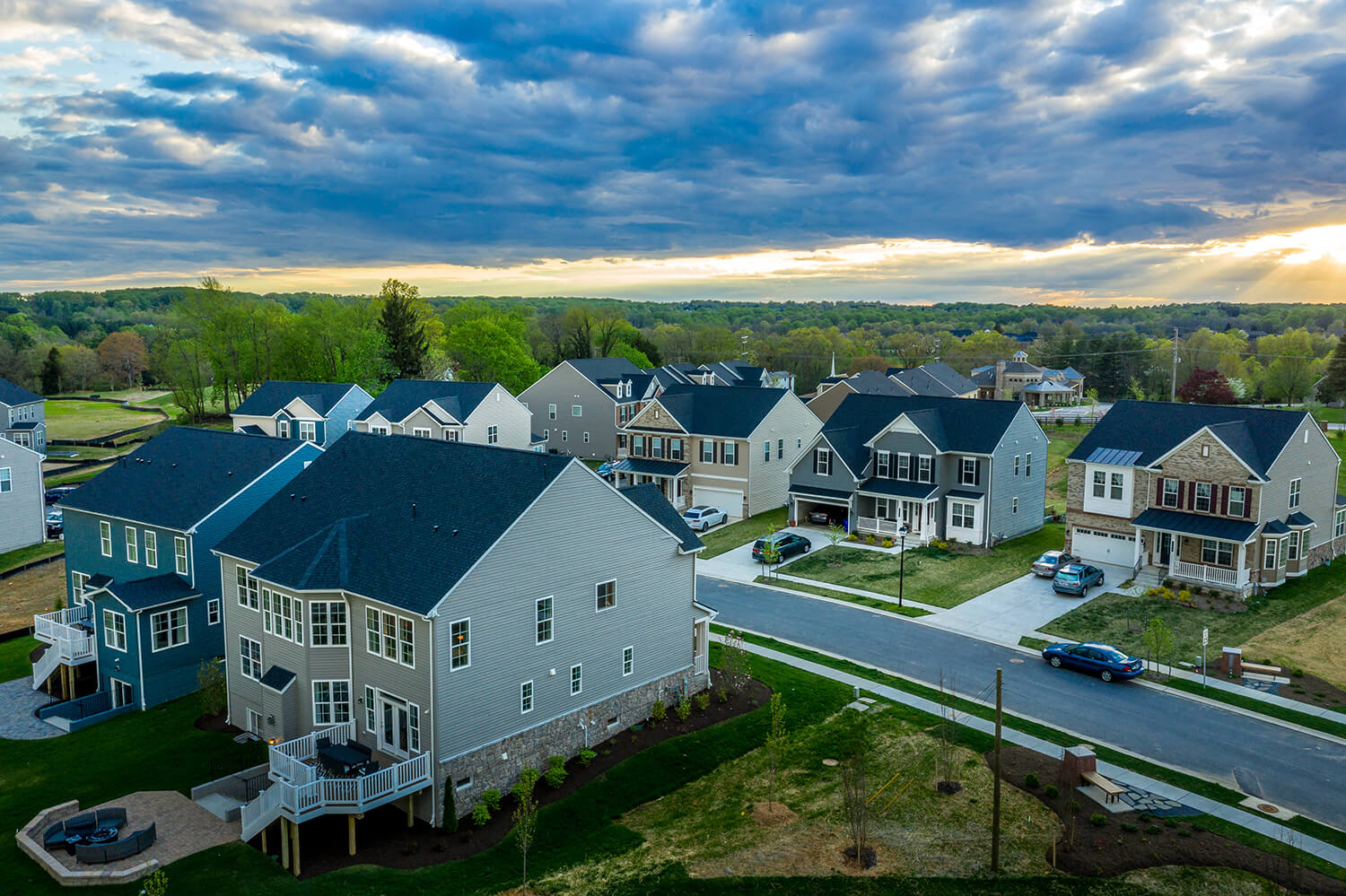 Our underwriting guidelines best fit:
Single Family Homes & Secondary Homes
Modular Homes
Townhomes
Coverage A: $200,000 – $1Million
TIV Cap: $2 Million
Built 1900 – Present
With and without credit score
No distance to coast limitations (Non-Admitted only)
Roof exclusions available (Available for Non-Admitted/Coming soon for Admitted)
Multiple discounts available (including veterans and first responders where applicable; see MY180 HO Reference Guide for details)
Admitted vs. Non-Admitted
Choosing a homeowner's policy is a little like trying to pick that perfect song for date night; the situation calls for a marriage of rhythm, lyrics, and harmony that puts you at ease and allows you to focus on what's important.
However, there can be a million things that make a homeowner's policy seem overwhelming; trying to decide what fits best for your wallet, and what fits best for your personal needs. When considering these factors an insured will have to decide between an admitted or non-admitted policy. But it should be repeated, as often as necessary, the best insurance policy is the one that best fits your needs.
An Admitted Insurance Carrier is licensed by the State Department of Insurance e, and all the regulations that accompany it. Admitted Insurance Carriers, or what is referred to as Standard Market Carriers, have met the standards set by the individual state's Department of Insurance. They are backed by the full faith and credit of the state. If the business should fail and become insolvent, the state will step in to pay any claims as necessary, up to a dollar amount. But the homeowner should be fully aware that insurance backed by the state comes from a state fund. In a time of crisis, with multiple people attempting to draw from this state-backed fund, the reimbursement an insure receives could be a percentage rather than a full reimbursement.
The pricing for an Admitted policy may be more attractive to certain insureds, as there are fewer taxes and fees. This is due to the fact that an admitted carrier's status makes those fees unnecessary. Smart consumers will always look to save, but the key is to get the best price without sacrificing coverage or quality. In addition, insureds have the option to petition their state's insurance department if they believe they have been the recipient of a claim that has been improperly handled.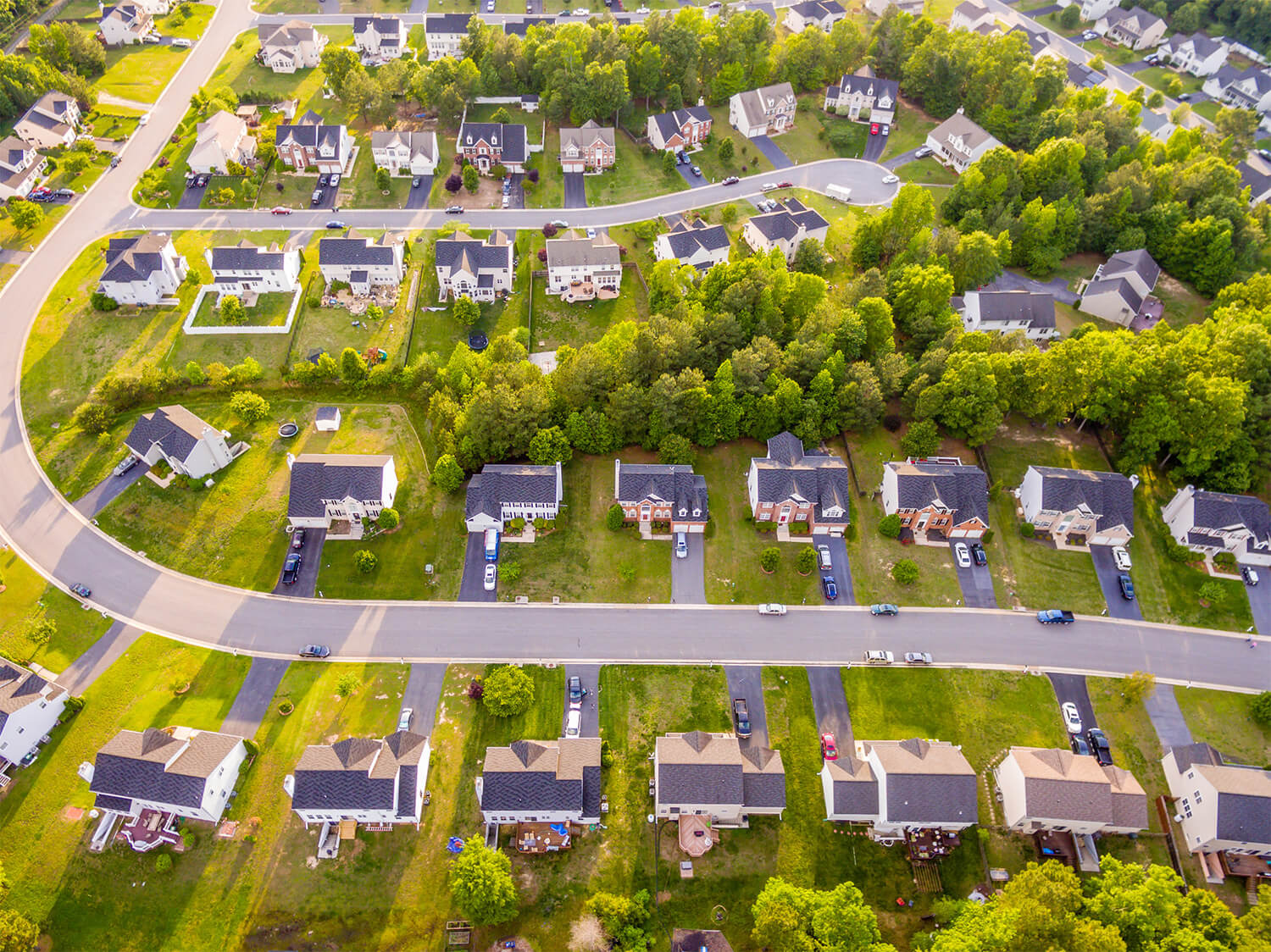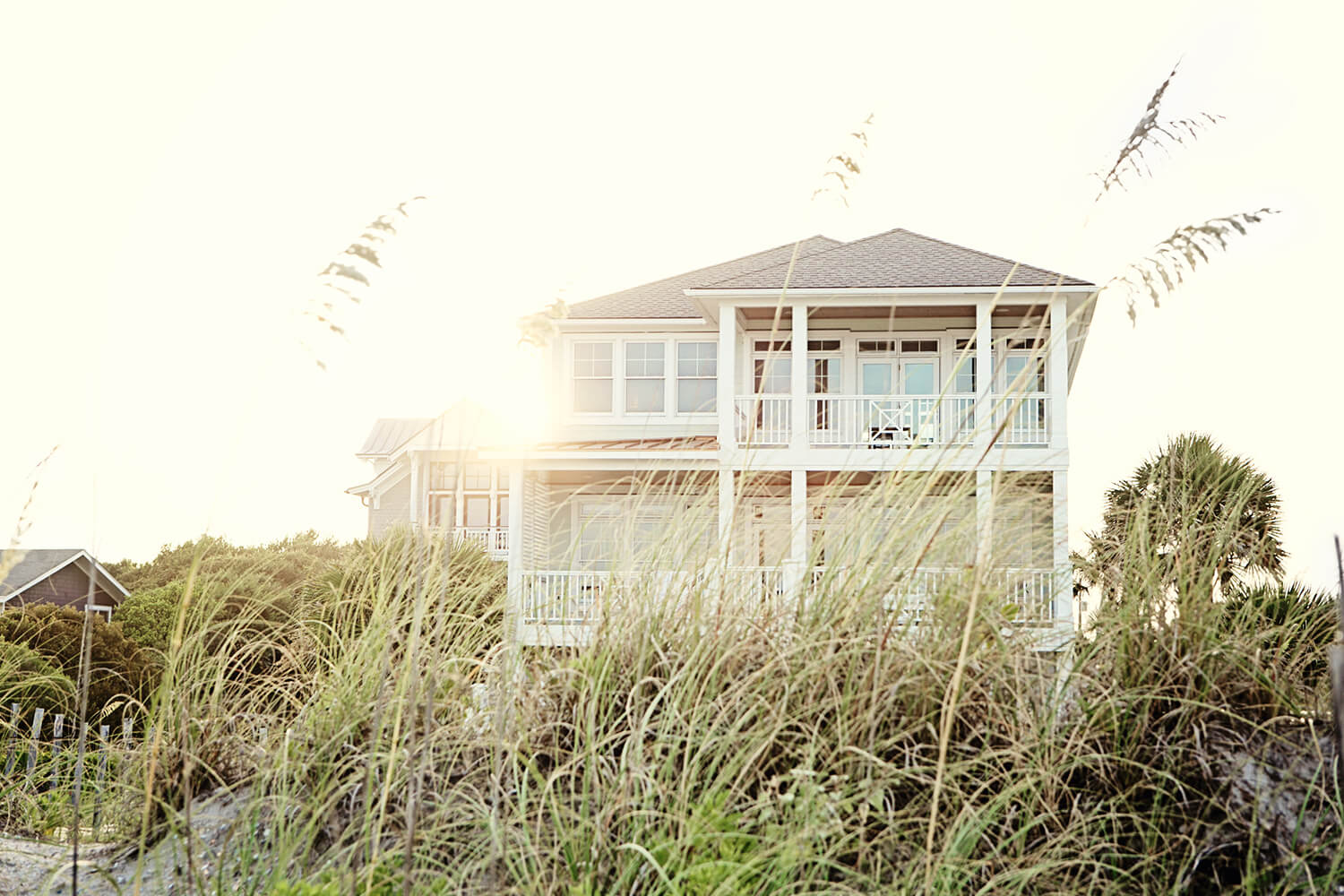 Non-Admitted policies, or surplus line policies, take on risk that the state is unwilling to bear. Because the Non-Admitted Carrier is not bound by certain state requirements, they are able to provide coverage for specific or unique risks that the state does not wish to take on. For example, the state may not cover policies for wildfires, or earthquakes, but if the insured wishes to protect their home from these events a non-admitted carrier can write it into the policy.
Non-Admitted Carriers that are not bound by certain regulations are able to quickly adapt to a changing marketplace and write in coverage for which the state has not yet recognized a need. This ability to be "light on their feet" is a big advantage in certain markets. In addition, some insureds need to have peace of mind when hearing that a Non-Admitted policy is not backed by the state. This at time can conjure images of lawlessness or lack of oversight. However, Non-Admitted carriers are regulated by, and answer to, a State Surplus Line Offices. Without the specific policy writing of non-admitted carries, some homeowners would never obtain coverage for what they need because the risk appetite of the state does not match the needs of the insured.
While Orion180 does not issue policies that cover mobile homes, trailers, or manufactured homes, we do offer coverage for prefabricated homes, or what may be referred to as a modular homes. Unlike mobile or manufactured homes, a modular home is not shipped fully assembled or built on a chassis. Instead, it is built to 80-90% completion and then is shipped in pieces to the building site. Once the pieces arrive, they will be set on a concrete foundation by a crane operator.
States are exacting and have passed laws that require modular homes to be built to the same local, regional, and state specifications as traditionally built homes. Modular homes generally save money with utility bills because they are constructed in an energy-efficient manner, and they appreciate over time just like a site-built home. And, just like a site-built home, modular homes are easy to finance, and refinance. Banks treat modular homes the way they treat site-built homes. Orion180 does the same.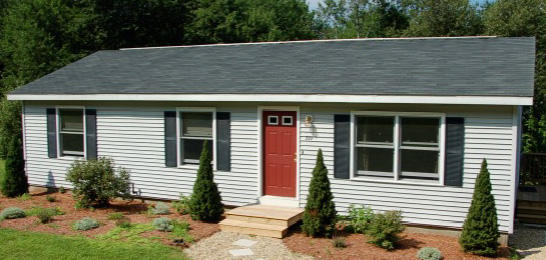 MeetS Underwriting Guidelines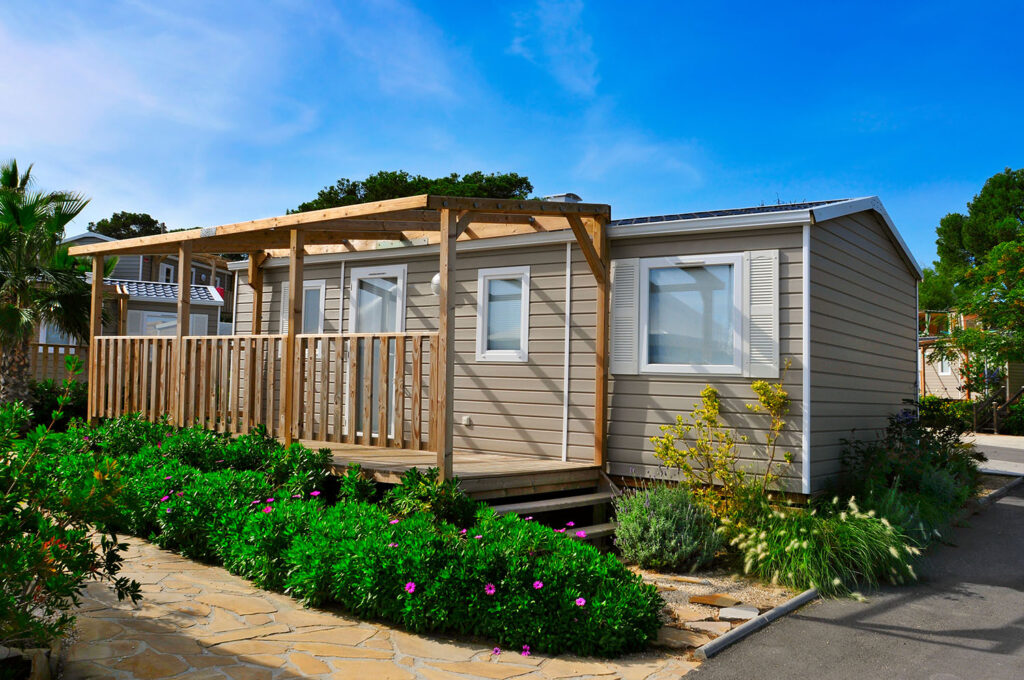 Does Not Meet Underwriting Guidelines
Our appetite includes townhomes. If a townhome is built prior to 2000 insureds will have to provide proof of a firewall with an inspector's report, appraisal, contractor's statement or county records.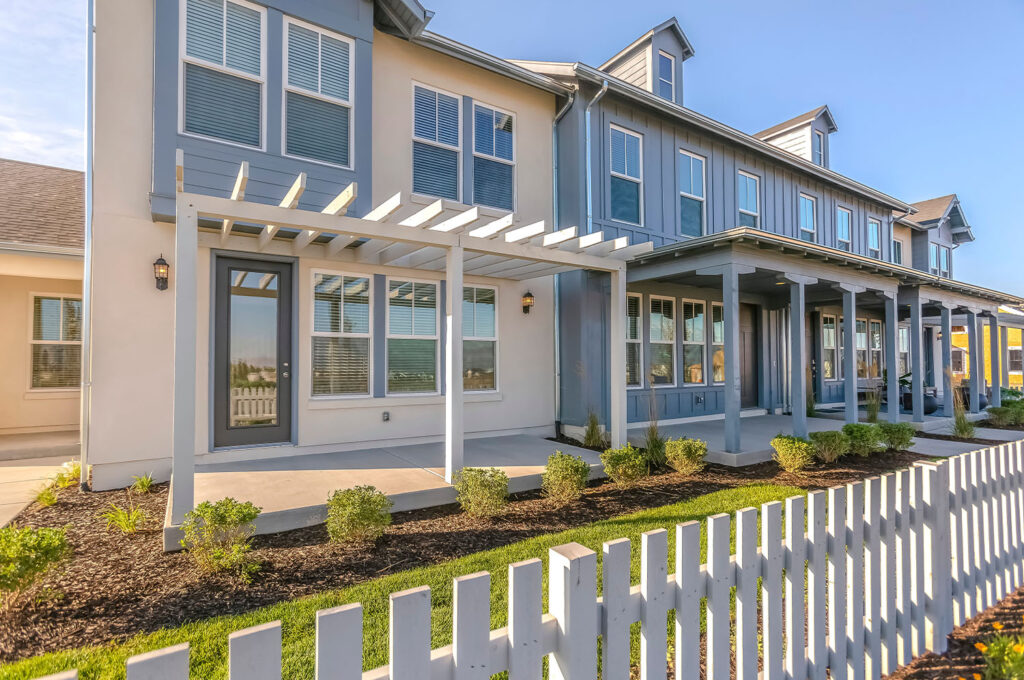 At Orion180 we Give More flexibility to our partner agents. Our Write with Confidence Program is a differentiator in our commitment to Give More, Be More! If you aren't quite sure the risk will meet our underwriting guidelines, we invite you to submit it to our Write With Confidence Program; where a specialist will review it before you quote it. Upon revision we will suggest updates to make the risk more qualifiable, or if it can be submitted for quoting without any issues. It's an efficient process that is convenient for you and your insured.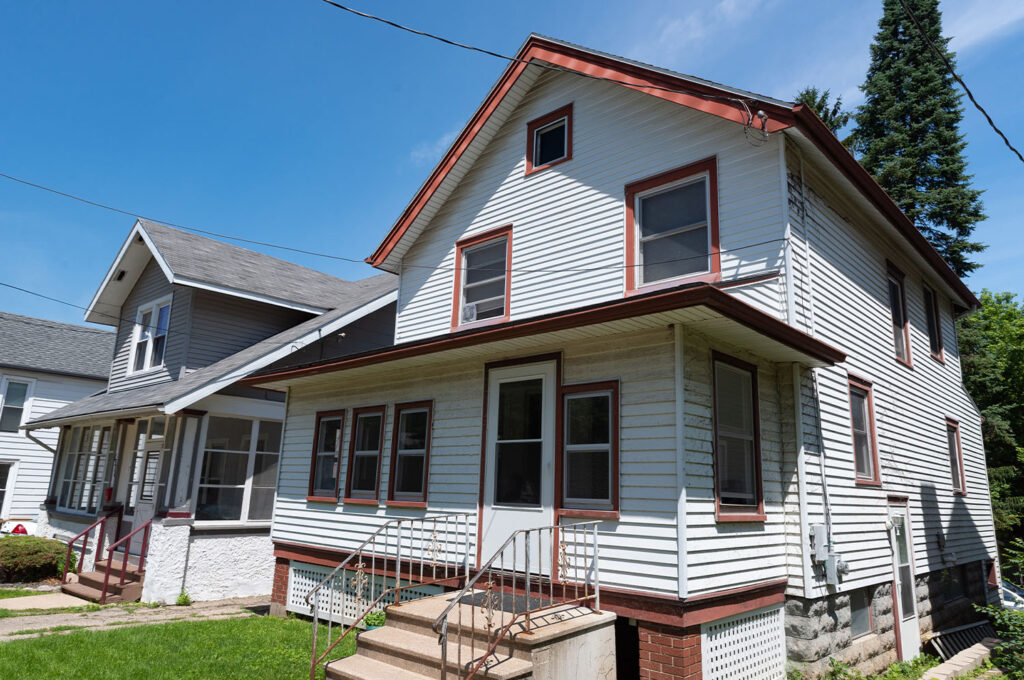 If you are ready to Do More, Give More and Be More to your insureds, we invite you to partner with Orion180 and Expect More of your relationship with us. If you are already a trusted partner, we invite you to contact us for additional training on our products and technology; we are ready to Be More for you!