It's important to know where you stand. And when you stand with Orion180, you're on solid ground. Orion180 has 150,000 policies issued, with a Written Premium Forecast of $150 million in 2022. In a time where insurers and reinsurers are pulling away and reassessing their risks, we are moving forward with over 2,500 agency partners to provide incredible service and impeccable care.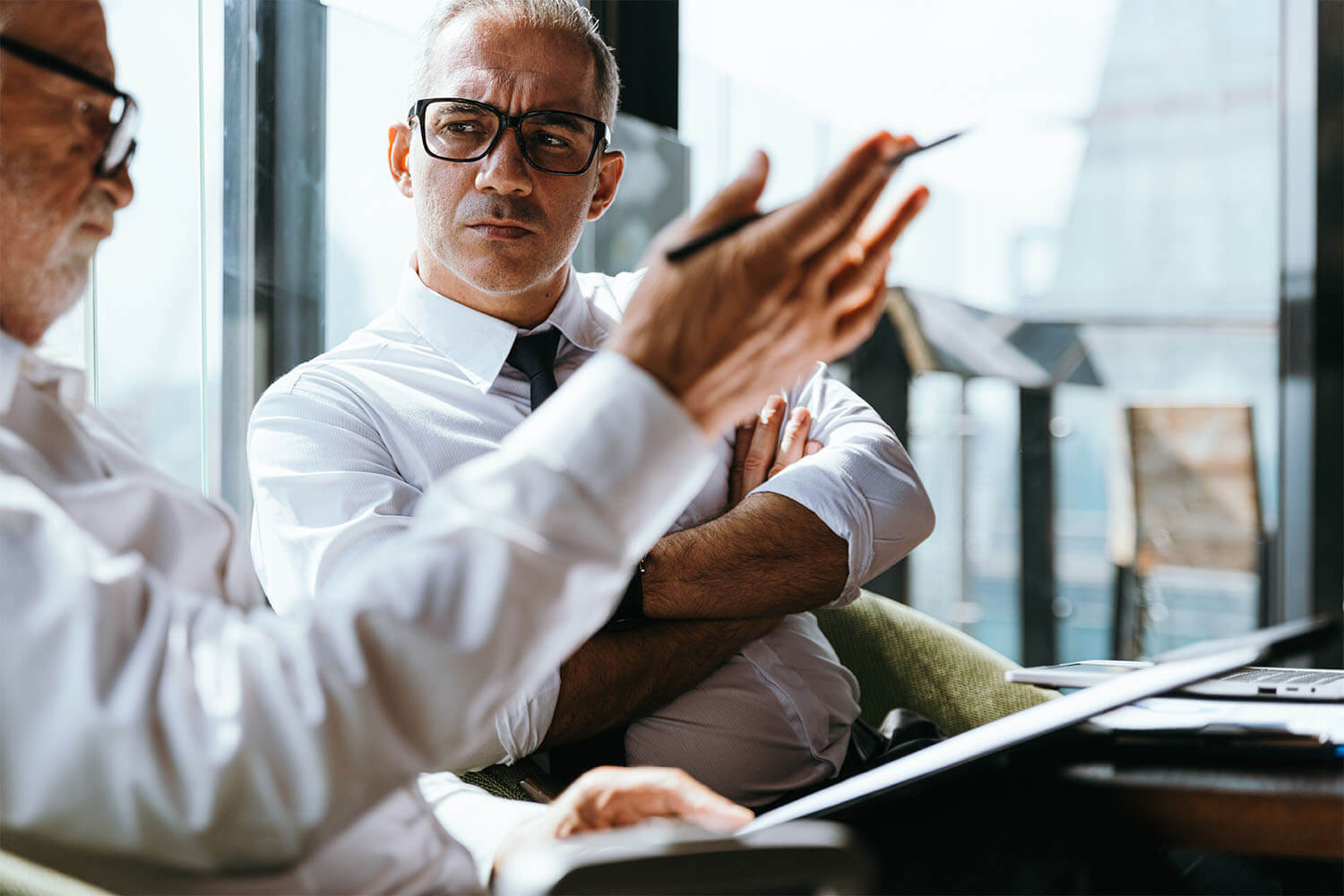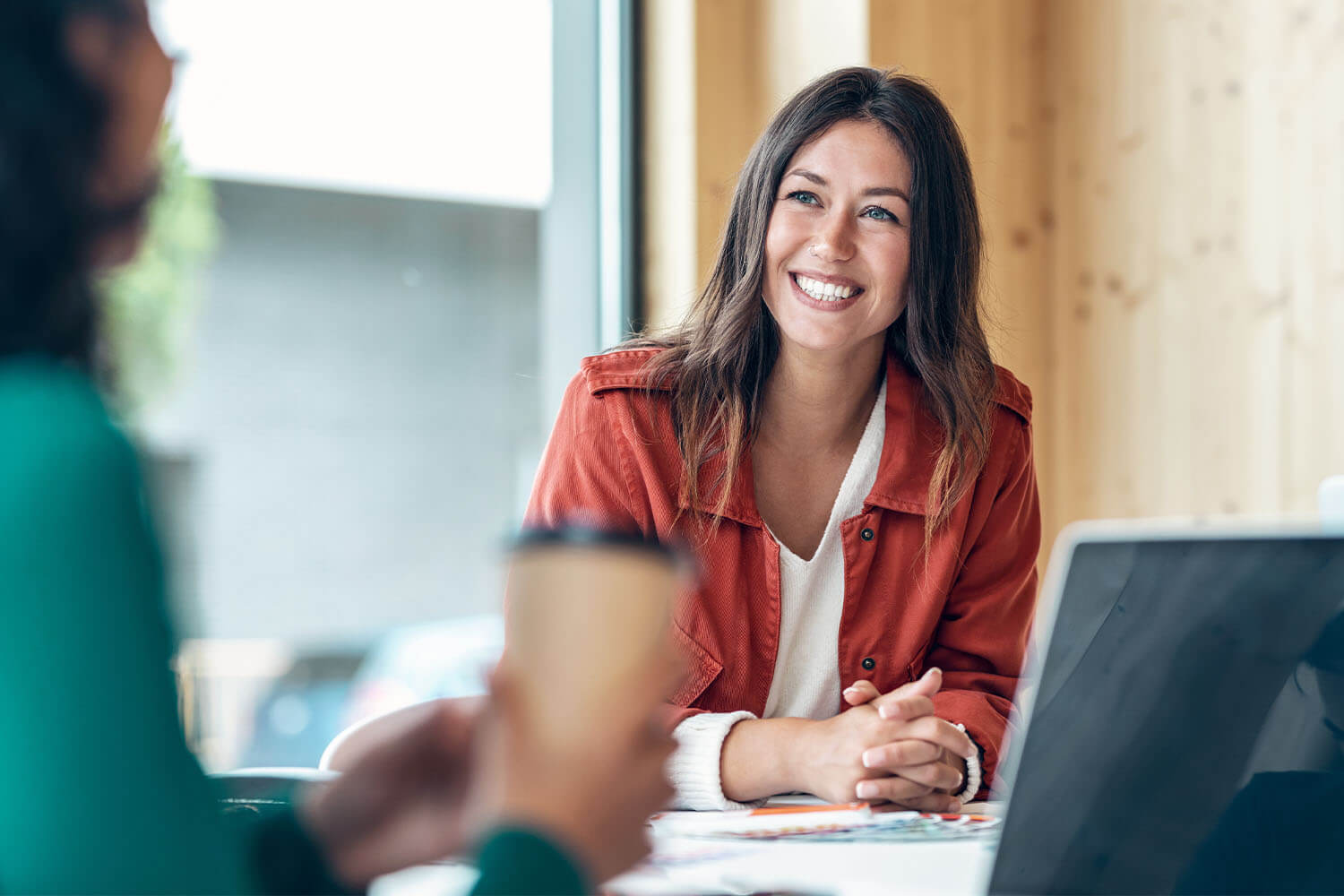 Strength in Change Agents
Do MORE for your insureds as you finish a quote under 2 minutes. Be MORE in 6 states as our proprietary technology and first-class, real-time customer service allows you go above and beyond the competition. Give MORE as you partner with us to bring protection, peace of mind, and security to your business, your insureds, and your community.
Expect MORE with Orion180.
You're only as strong as your weakest link, but at Orion180, we don't believe in weak links. Best Rated reinsurance partners, along with our technology and service, provides a sure and unbreakable chain that links partner agents, and insurers. Together, we are able to rise and overcome the risks and events inherent in living daily life, and provide security and peace of mind if ever, whenever, those events should strike.
Some of our reinsurance partners such as MunichRe, Everest Re, Lloyds and Arch Re, among others, are experts in risk assessment and expanding products to predict new risks as they arise. Topsail is an opportunistic and pragmatic partner that creates value positions for all parties, and Arch specializes in 3rd party capital, pioneering solutions such as catastrophe bonds and collateralized vehicles. Partnered with and backing Orion180, we form a bridge that helps you cross from a tragic event to getting back to living your life.
Protection and peace of mind- this is what Orion180 provides; for our partners, for our insureds, and for ourselves. No one likes to plan for a future that could include a fire, or a hurricane. But if that future finds you- you won't have to stress or wonder "what if"- Orion180 will be there.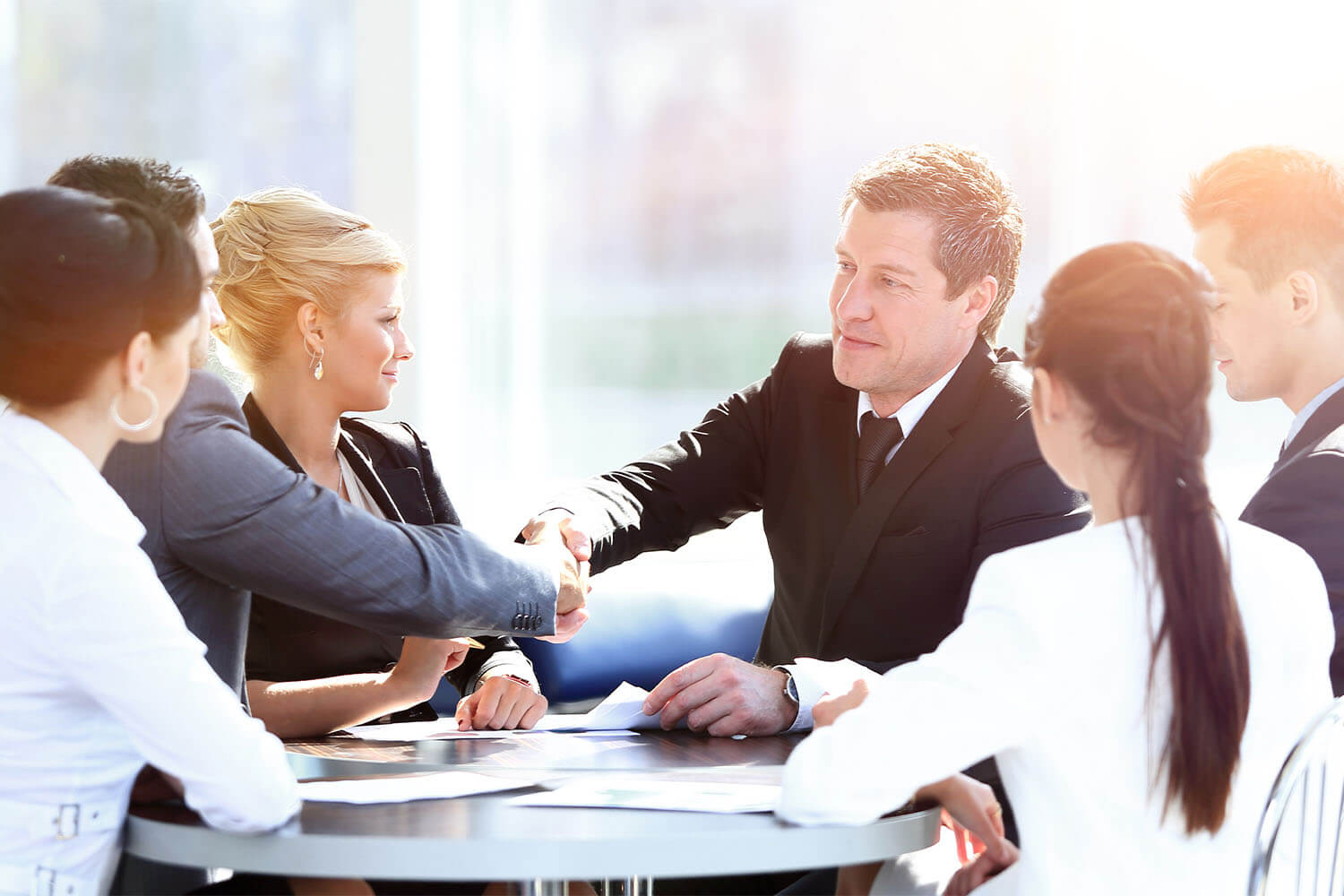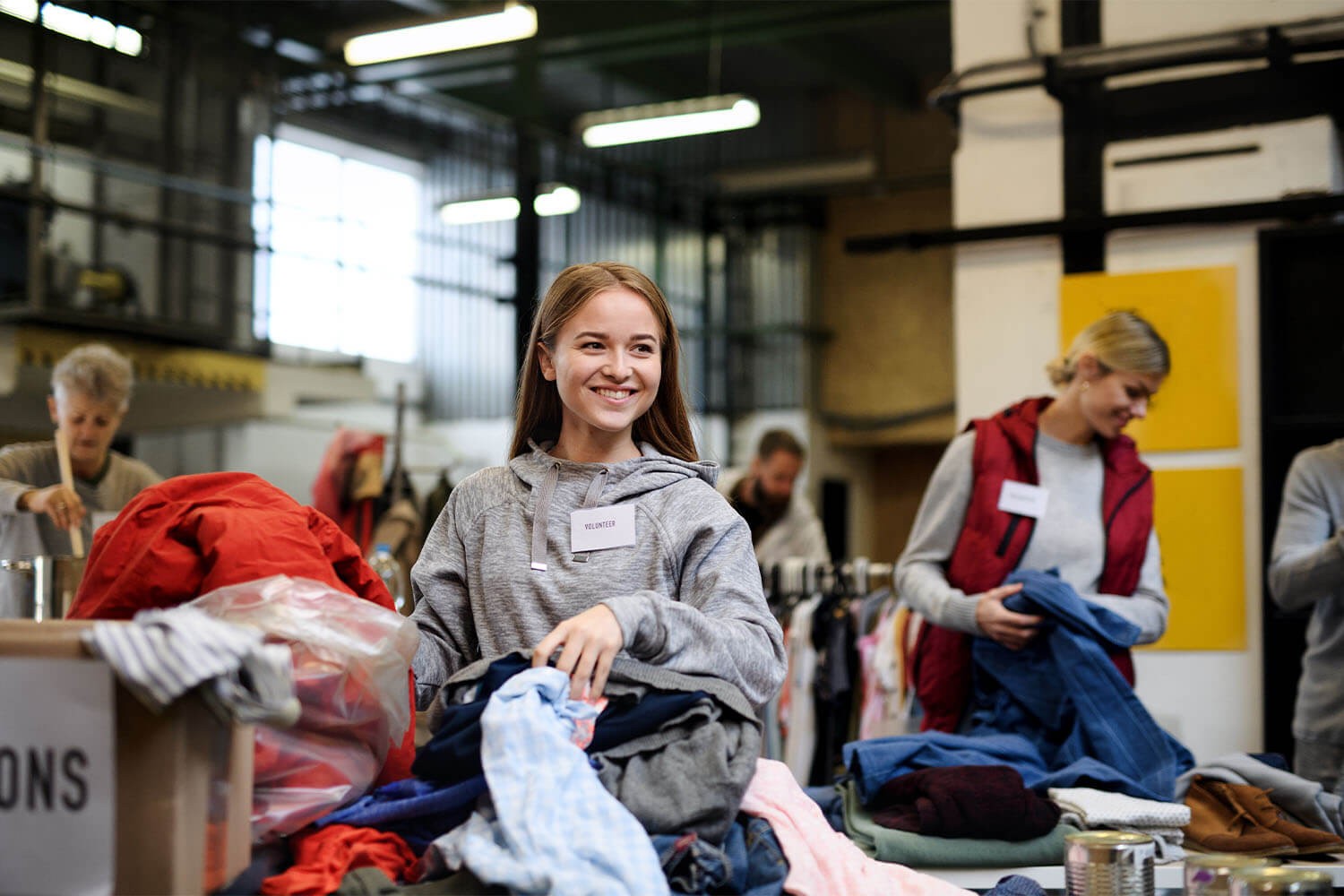 When you need us, there's no wading through endless automated call sequences just to be connected with someone overseas. Orion180 connects you with a specialist to meet your needs within one-minute. This commitment to providing quality service is what gives us our 4.8 customer satisfaction rating. And we couple our commitment to customers with our commitment to community. In 2022 alone we will contribute more than $500,000 to local charities and non-profits, bolstering vulnerable populations and reaffirming a true sense of community.
What's in a number? Quite a lot. At Orion180 we take pride in our results driven approach- for our partner agents, our insureds, and our communities. The numbers tell the whole story, and the numbers speak for themselves.
Minutes to Quote
and Bind
Customer Satisfaction
Out of 5*
Minute to Talk to Real Person
In Charitable Donations Since 2020