You hoped this moment would never come, but it did. But you can rest easy. You prepared for by covering your home with us. We're here, now let's get to work. To file a claim, simply call us, email us, or complete the form below.
At Orion180, the moment your claim is received our team goes to work, processing and evaluating immediately. We understand the importance of responsiveness and empathy when an unexpected event strikes and employ the golden rule; we treat your claim the way we would want ours treated should the same experience befall us. Our claims process is among the lowest in the industry, with the average claim age under 30 days.
CAT: Riverwood Claim Management-RCM Claims Specialist reaches out with a 24 hour target (maximum allowed 72) to establish if emergency resources are necessary.
AOP: RCM Claims Specialist reaches out with a 24 hour target (maximum allowed 48), to establish claim incident details and decide if emergency resources are necessary.
CAT & AOP: Field Inspectors arrives based on Insured's availability and urgency of the damage for a full inspection to evaluate extent/ cause of damage.
CAT & AOP: Field Inspectors provide scope and report to the Claims Specialist with detailed explanation of the damages and extent, as well, send recommendations to the Claims Specialist.
CAT & AOP: Claims Specialist coordinates with the Field Inspectors, apply coverages, validates estimates, deciphers validity of claim and submit to Orion180 for review of Riverwood Claims Managements recommendations.
CAT: Closing text or email to claimant advising settlement package should arrive within 5-7 days with Claims Specialists contact information.
AOP: What to expect from the Claims Specialist:
Claim Review
Closing Call
Claim Settlement Package
No one wants to go through the disruption that comes when disaster happens, especially when it happens in the most sacred space, our home. It affects our families, daily lives and drains time and resources.
Being a homeowner gives us an undeniable sense of pride, but it also comes with a certain amount of responsibility. Maintaining your home throughout the year plays a key role in avoiding unexpected events, and it avoids small problems from turning into large ones. Those larger problems are what tempt us to file claims in areas where we probably shouldn't.
Below are some suggestions you can follow throughout the year that can help you avoid submitting an unnecessary claim and aid in preventing your premium from increasing.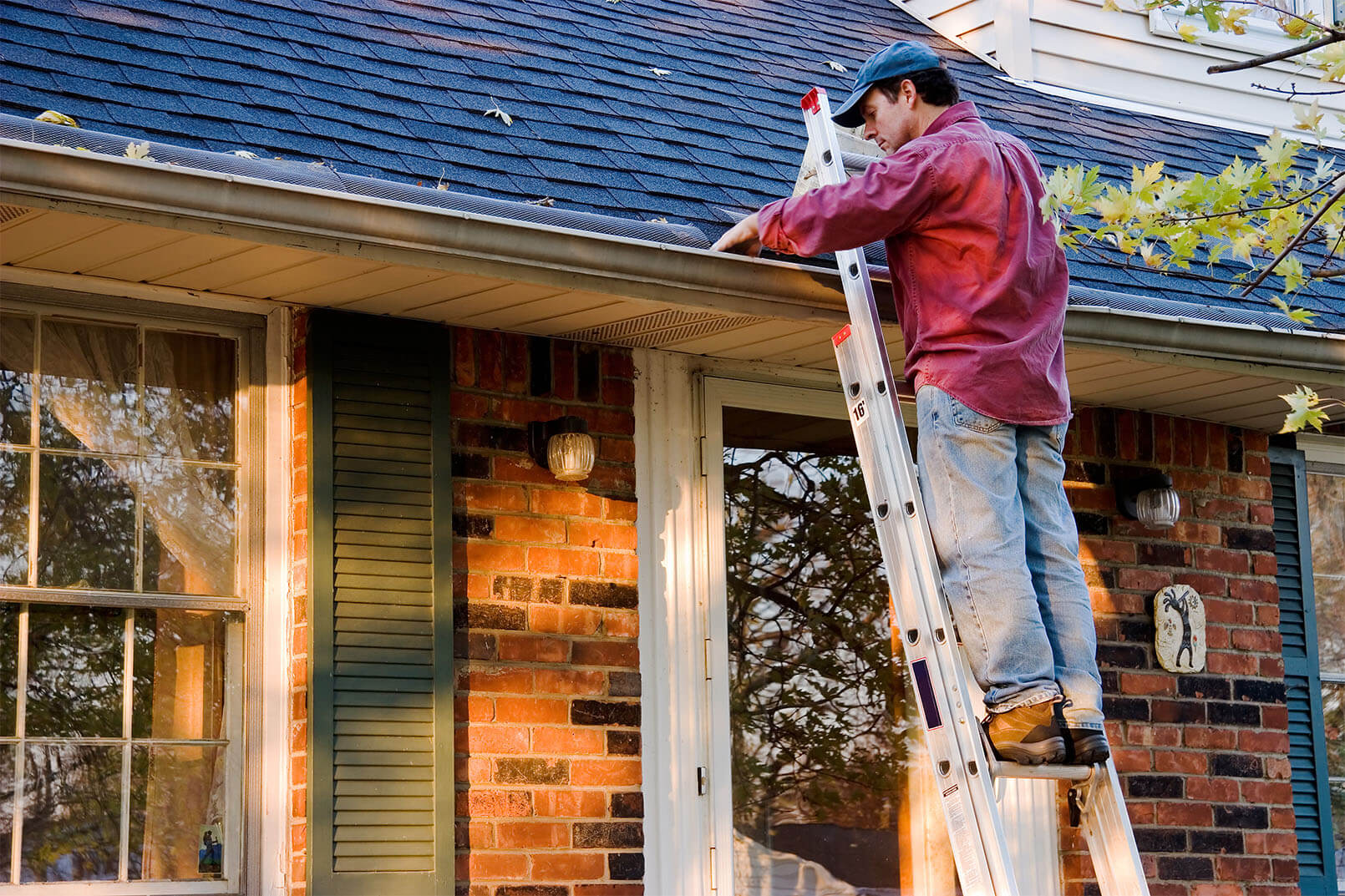 Check gutters and roof for any damage from ice or snow, make any necessary repairs.
Inspect your windows for any leaks. Repair or replace weather stripping to avoid leaks.
Check outdoor faucets for freeze damage or pipe issues.
Service you HVAC unit and clear off debris.
Test smoke detectors and replace batteries if necessary.
Examine the roof, shingles, flashing, skylights, vents, and chimneys. Repair any damage.
Clean out gutters to make sure rainwater and debris can flow freely throw them.
Trim overhanging and dead branches and don't leave unattended loose items outside as these can become projectiles.
Know how to safely run a generator. Always keep generators outside under a canopied structure.
Test/Install hurricane shutters and a wind-rated garage door.
Speak with your insurance agent to review and understand your coverage.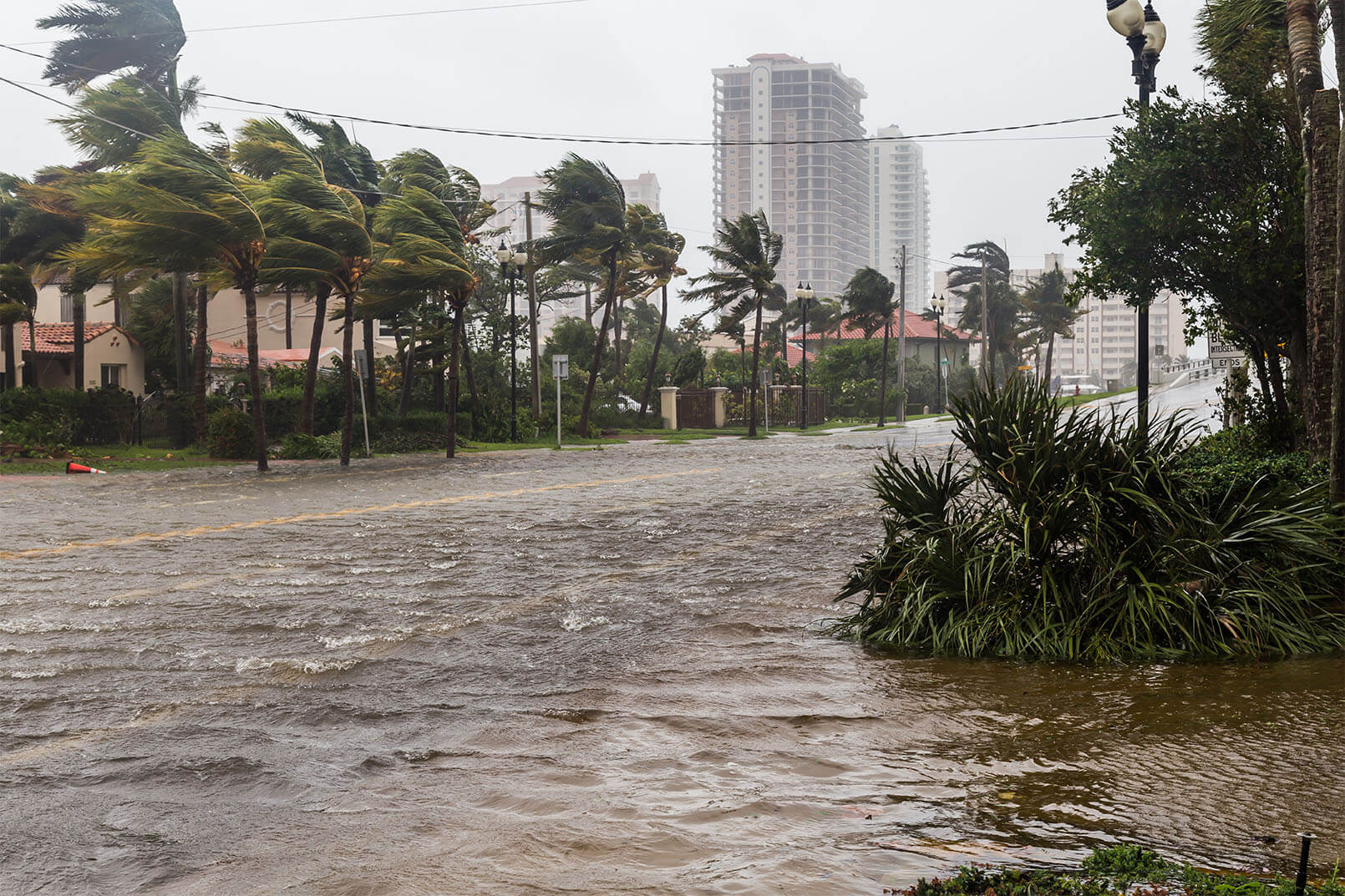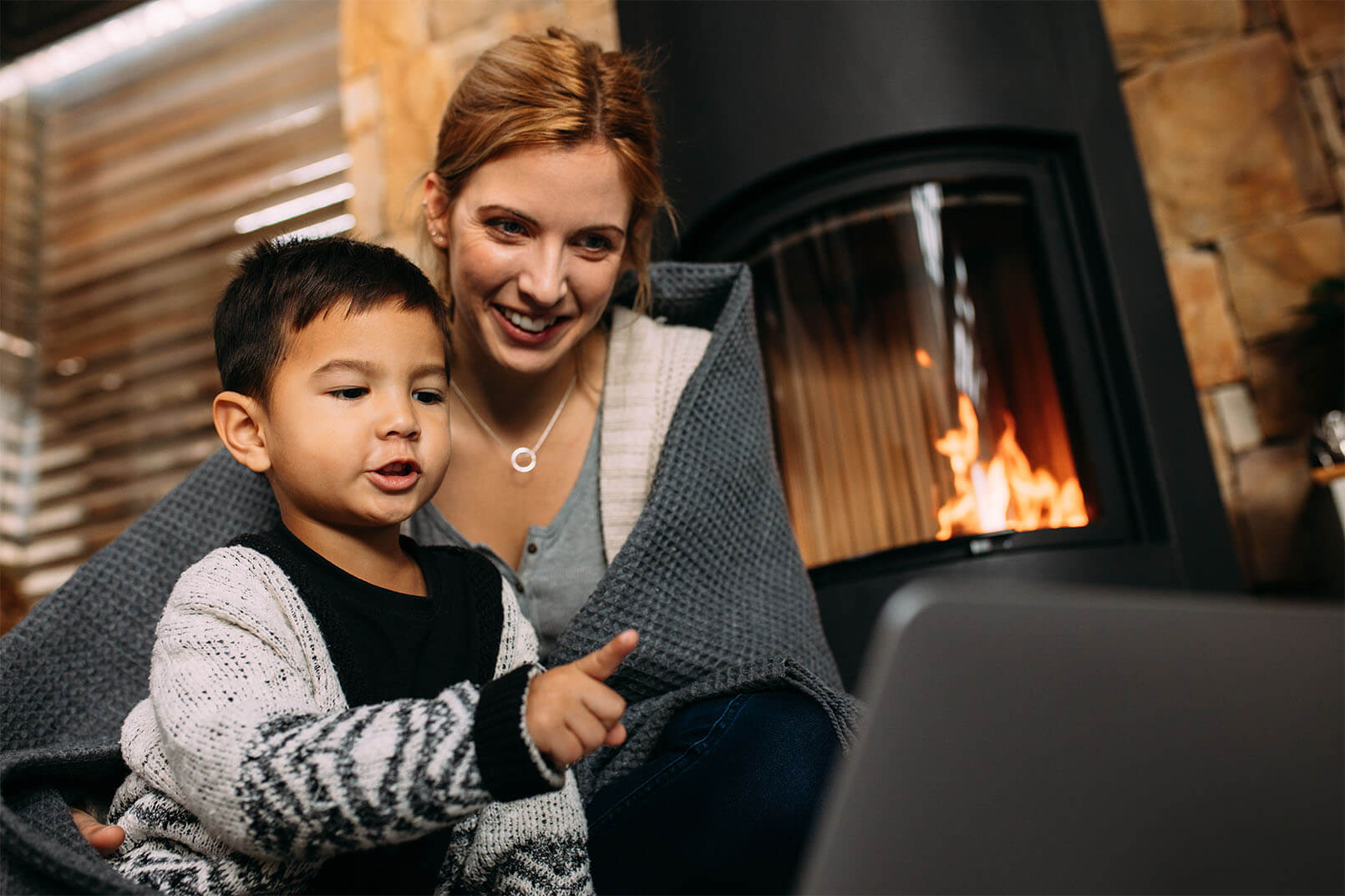 Test smoke detectors and fire extinguishers.
Check the seals around doors and windows. Repair or replace as necessary.
Have fireplaces and chimneys inspected.
Inspect roof for loose shingles or damage.
Clean your gutters.
Follow manufacturer's instructions for space heaters.
Ensure pipes have proper insulation.
Make sure your heating system and chimney have been cleaned and inspected.
Test smoke and carbon monoxide detectors and replace batteries if needed.
Make sure you have clear access to water shut-off value in case of a leak or bursting pipes.