Orion180 is thrilled to announce that Kenneth Gregg, President and CEO, has been named to PropertyCausalty 360's Insurance Luminaries Class of 2023 in the category of Technology Innovation.
At Orion180 we don't have customers, we have partners.
We partner with retail agents because a rising tide lifts all boats. When you succeed, we succeed. And Orion180 empowers our partners to achieve success by giving them the proprietary tools and service necessary to be leaders in the industry.
Change Agents: Goosehead Insurance
Change Agents: Lemon Mohler Insurance
Change Agents: Southgroup Insurance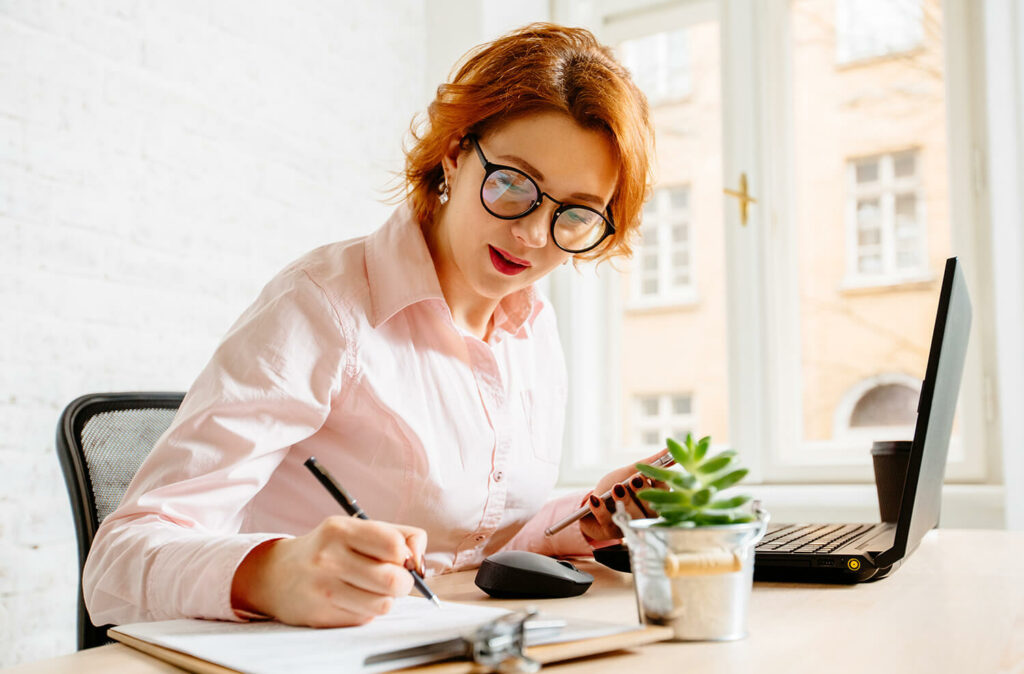 Orion180 focuses on simplifying the insurance experience by providing industry-leading technology that allows for instantaneous pricing. In turn, this technology allows us to focus on customer service, unique products, and building relationships; you know, the things that matter.
Let's face it, the insurance industry is behind. Behind in its use of technology. Behind in communicating what it is we actually do. What's needed to correct this is a paradigm shift, and that's what Orion180 provides. Through our unique technology, including the revolutionary MY180 APP, we empower partner agents to focus on service and relationships as quoting and binding come through at rapid speed. We encourage and coach partner agents in their relationships with their clients; offering leading and unique products while striving to help the insured understand what is in the policy, and what isn't.
You can't lead from behind- but partnering with Orion180 allows you to do exactly that, lead.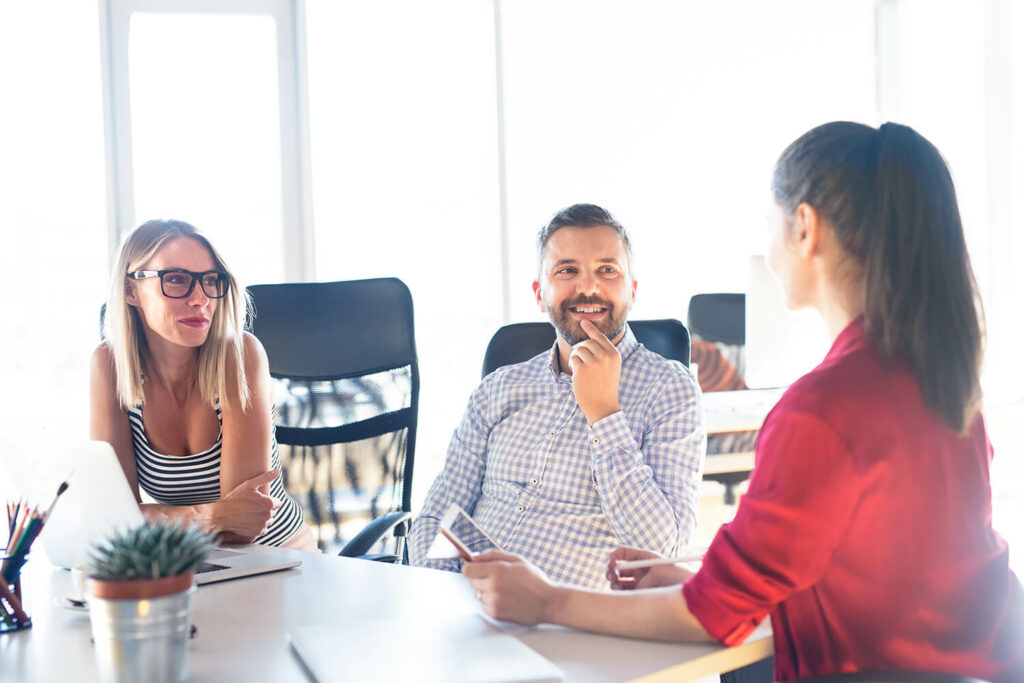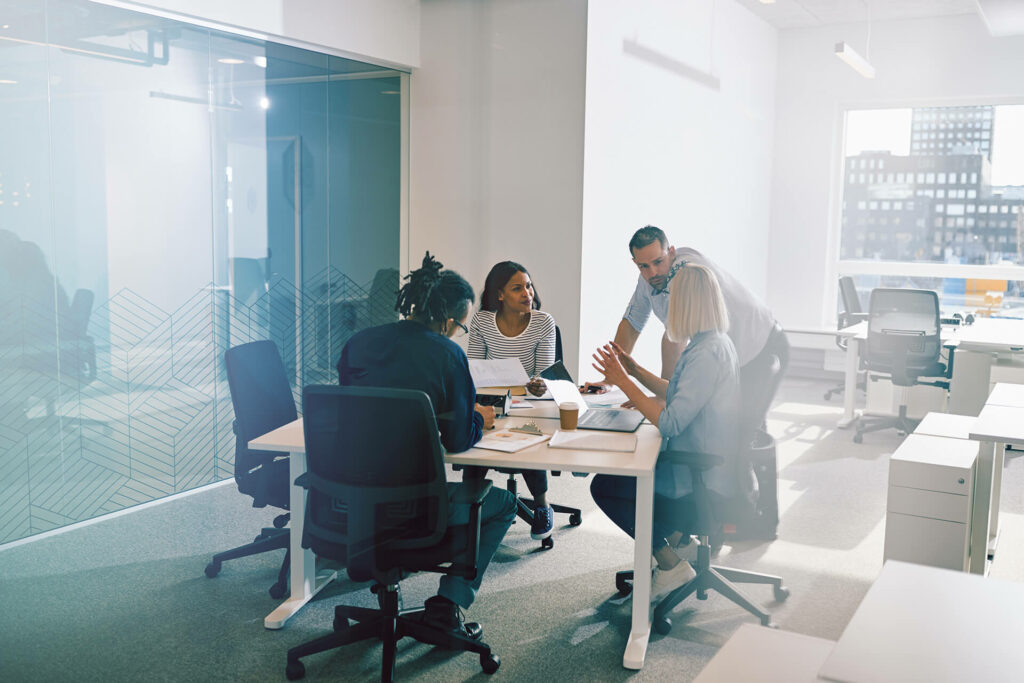 Do More, Be More, Give More – Expect More
Orion180 operates from the three pillars of success: technology, service, and culture.
Our technology allows us to move and move quickly. Gone are the days of 45 minutes to quote. You can quote and bind within mere minutes. And with our MY180 App, you can do it from anywhere. Gone are the days of biting your nails and wondering if your client is going to get approval. By utilizing our Write with Confidence Program, you can have up-to-date information that will allow you to service your client's needs.
Our culture fosters innovation and drive to produce lasting relationships with our partners. People are at the forefront of everything we do. From our partner agents, to the policy holders, to our surrounding communities; a passion for people is paramount. Our culture is committed to quality in all that we do and explores initiatives that will not settle for the status quo.
Our service is the catalyst by which we give more, and distance ourselves from competitors through outstanding performance, and one on one relationships. When our partner agents have access to the proper tools, they become change agents. We provide quality service to our partner agents, so they can provide quality to service to those around them.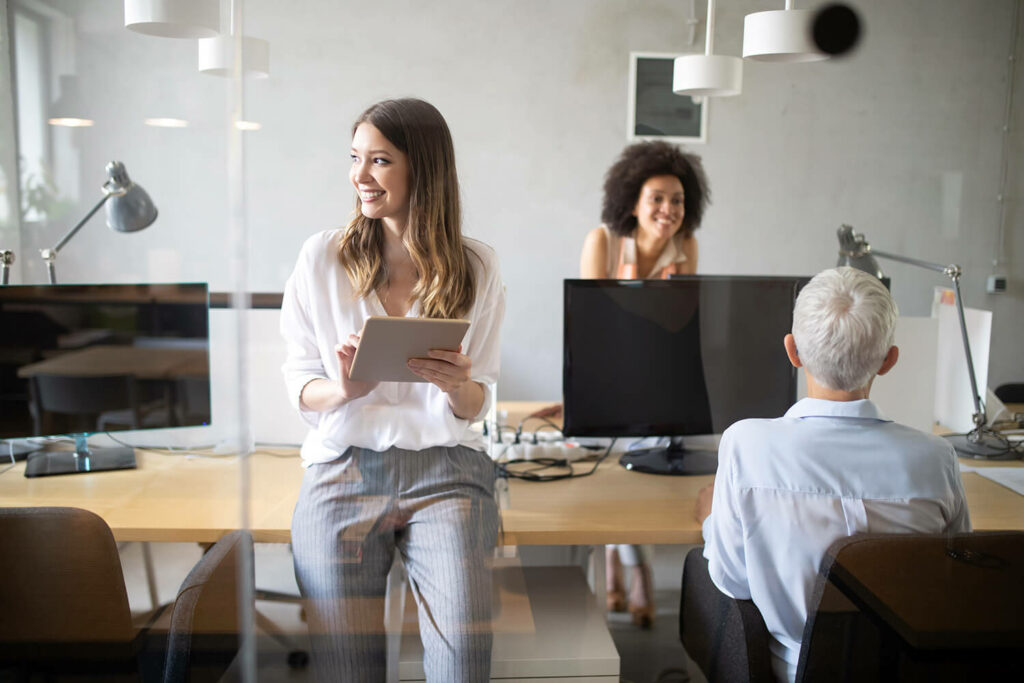 Superior technology coupled with superior service is the future. Orion180 is leading the way.
Technology, Product, Competitive Pricing
Partner Agent Experience
Assignable User Profiles based on Roles
Bind Policies Instantly After Quoting
Automated Email Alerts & Reminders
Ability to Change Effective Dates as Closing Dates Changes
Change Coverage Options in Real-Time
Submit, Track and Follow-up on Claims
Personalized Dashboard to Manage Book & Track Statistics
MY180 App
We recently surveyed our partner agents for genuine feedback concerning our products and performance. Empowering, Affordable, Innovative, and Quality are terms that our partner agents used to describe us- over and over again.
"We sell a promise to pay. Orion180 delivers."
"The staff makes sure we're connected. There's no outsourcing so I get quality advice from a real person, every time."
"There's an ease of doing business with Orion180. There's an ease of access to people, and to information."
Our partner agents rest in the knowledge that Orion180 is financially strong and growing the right way. By focusing on technology, people, and innovation we are on pace to exceed $150 million in written premiums in our 5th year, while only operating in 6 states. In 2021, Orion180 added over 2,000 partner agents bringing our distribution base to over 4,500. We anticipate doubling that base in 2022.
If you are ready to Do More, Give More and Be More to your insureds, we invite you to partner with Orion180 and Expect More of your relationship with us. If you are already a trusted partner, we invite you to contact us for additional training on our products and technology; we are ready to Be More for you!