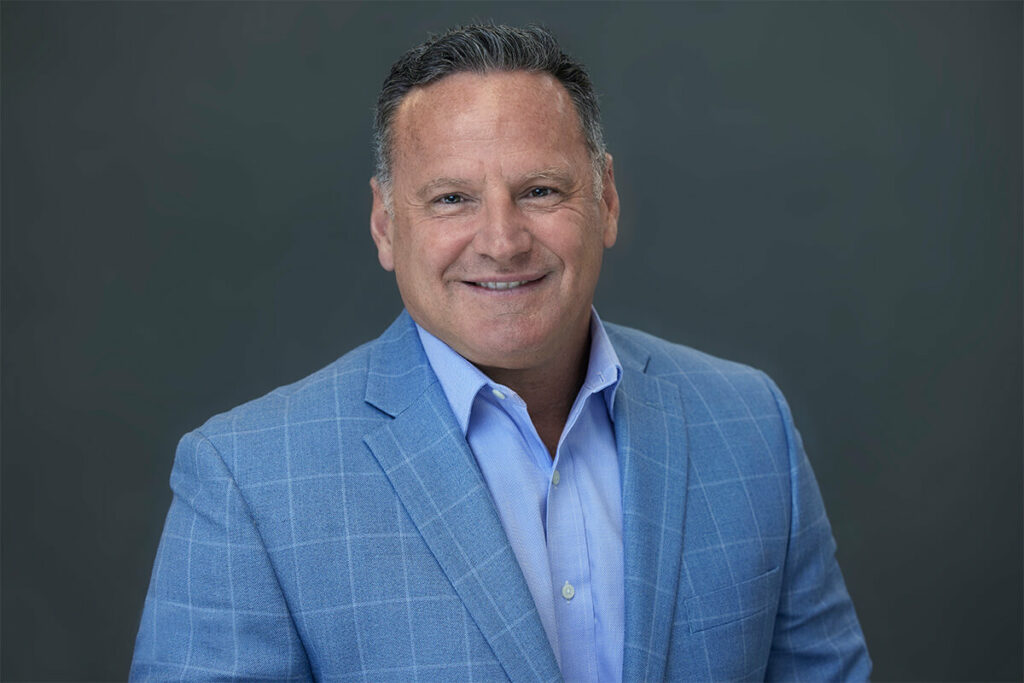 Bringing over 25 years of experience in the insurance industry, CEO and founder Ken Gregg is pioneering new ways of assessing risk and serving the needs of customers and community. Holding a BS in Economics and an MBA in Finance from UCF, Ken is seen as an industry visionary- winning the 2009 Risk Innovator of the Year. He brings his achievements and experience in management consulting, business development, and risk analytics and applies them to read where the market is, and where it's going. Ken served honorably in the U.S. Marine Corps and serves the community in the same fashion.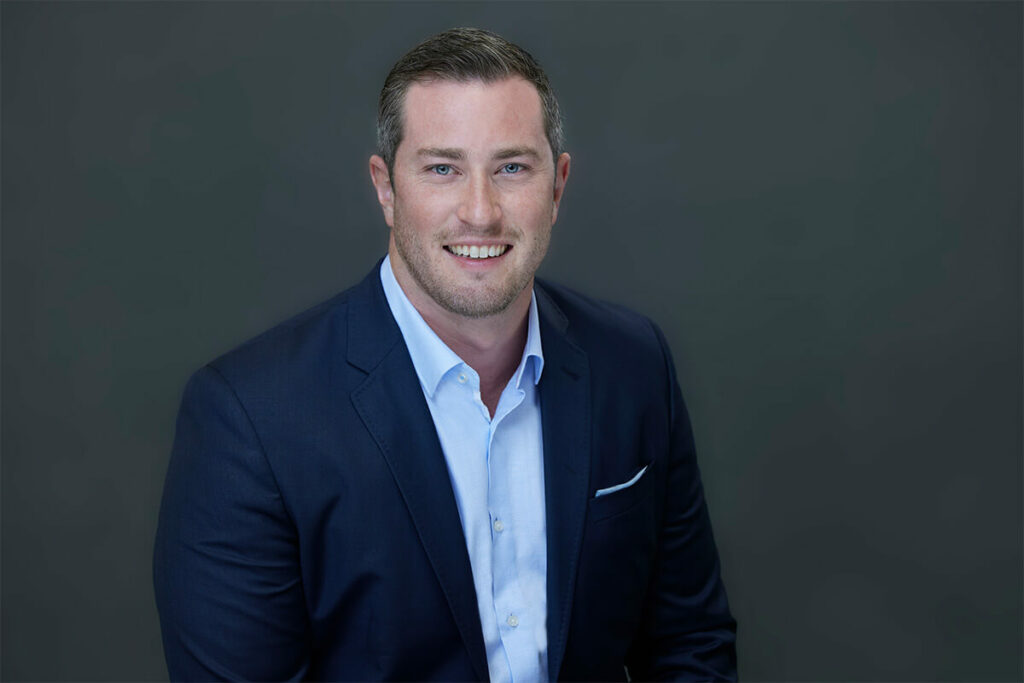 In January 2020, Ryan joined Orion180 full-time to assist in building and scaling the business. He oversees sales and operations at Orion180, bringing extensive experience in scaling and operational growth. Ryan utilizes leadership, advanced analytics, and systematizing business processes to push Orion180 to the forefront and keep us there. In his role as COO, he manages the business analytics with special focus on rate adequacy, territory aggregate capacity management and the profile of the policies in-force. Holding a finance degree from the University of Oregon, Ryan brings the drive and ambition he displayed in corporate finance and capital market roles to Orion180.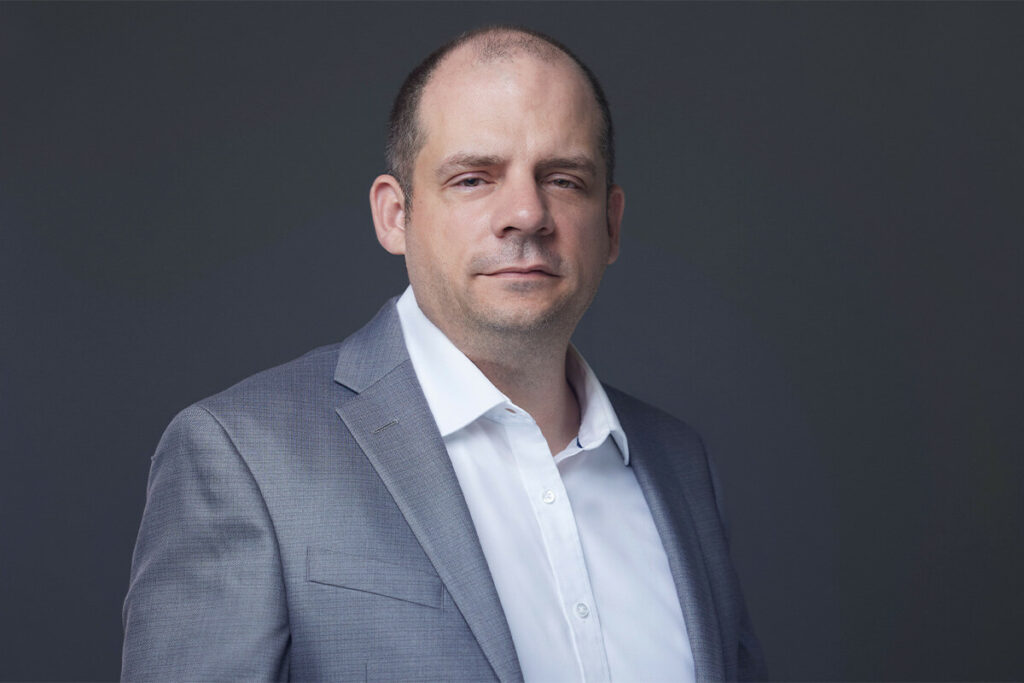 Christoph Birchler graduated with a BBA from the Hochschule fuer Wirtschaft und Verwaltung in Zurich and from Syracuse University with a MS in accounting. He is a Certified Public Accountant (CPA) licensed in New York, Connecticut and New Hampshire, and is a member in good standing with the American Institute of Certified Public Accountants. Christoph has spent more than 25 years in Europe and New York operating financial services, focusing on both the insurance and reinsurance industries. He joined Orion180 in December 2021 and serves as its Chief Financial Officer and directs the finance, audit, and treasury functions of the organization.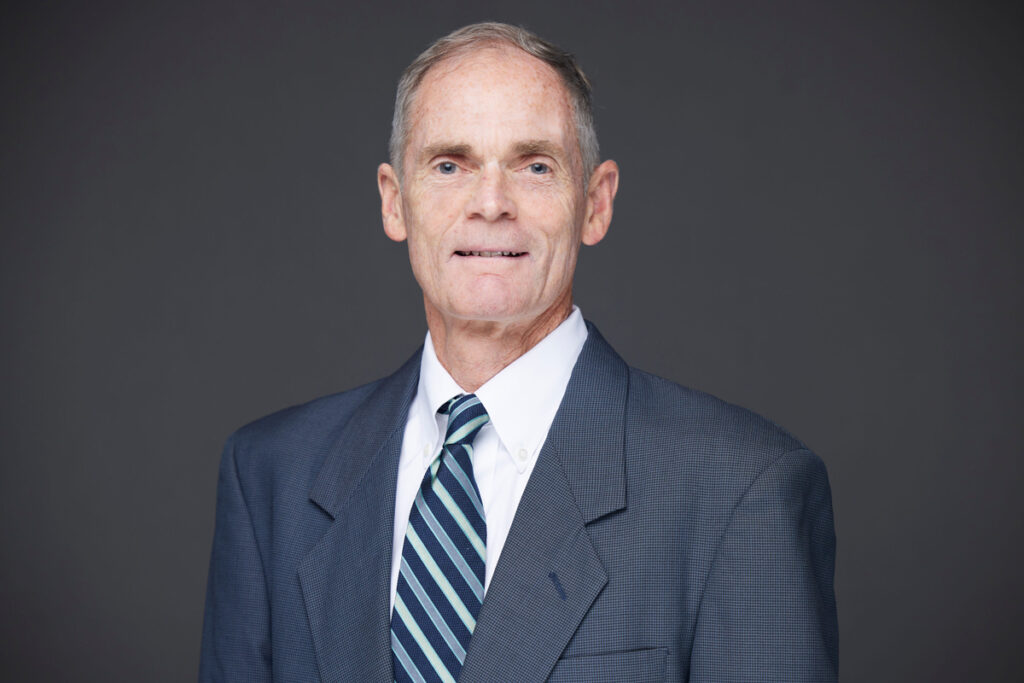 Bringing with him a background in business economics as well as law, Mark Casteel is uniquely positioned as Orion180's General Counsel. Prior to joining us, Mark served for the past fifteen years as Vice President and Assistant General Counsel for Citizens Property Insurance Corporation. Mark has also spent time as a partner in private law firm, General Counsel for Florida Department of Financial Services, and even served as an Executive Assistant to a former Florida Senate President. He brings his keen eye and vast wealth of insurance knowledge and experience to Orion180.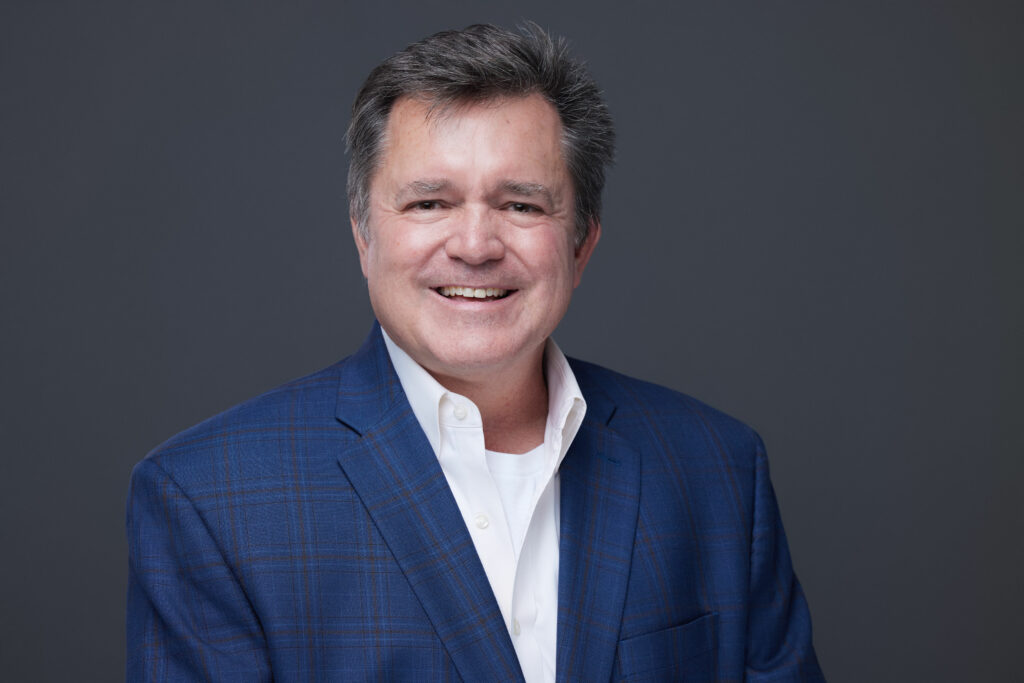 With a proven track record of leadership, strategic vision, and technical expertise in claims management and administration, Mike Gilmer brings invaluable experience to Orion180. With over 30 years in the insurance space, Mike is incredibly skilled in establishing best practices, field claims operations, compliance, quality assurance, and catastrophe management. Prior to joining Orion180 he served as VP of Claims for well-known industry organizations such as Seibels and Gulfstream Property and Casualty; he has also held several leadership roles with Citizens Property & Casualty and Assurant Specialty Property. His effective leadership and communication style has allowed him to develop strong, collaborative teams in every area of the insurance world. Mike holds a Bachelor's of Science from East Tennessee State University, is a licensed adjuster in the state of Florida, with several non-resident licenses in other states.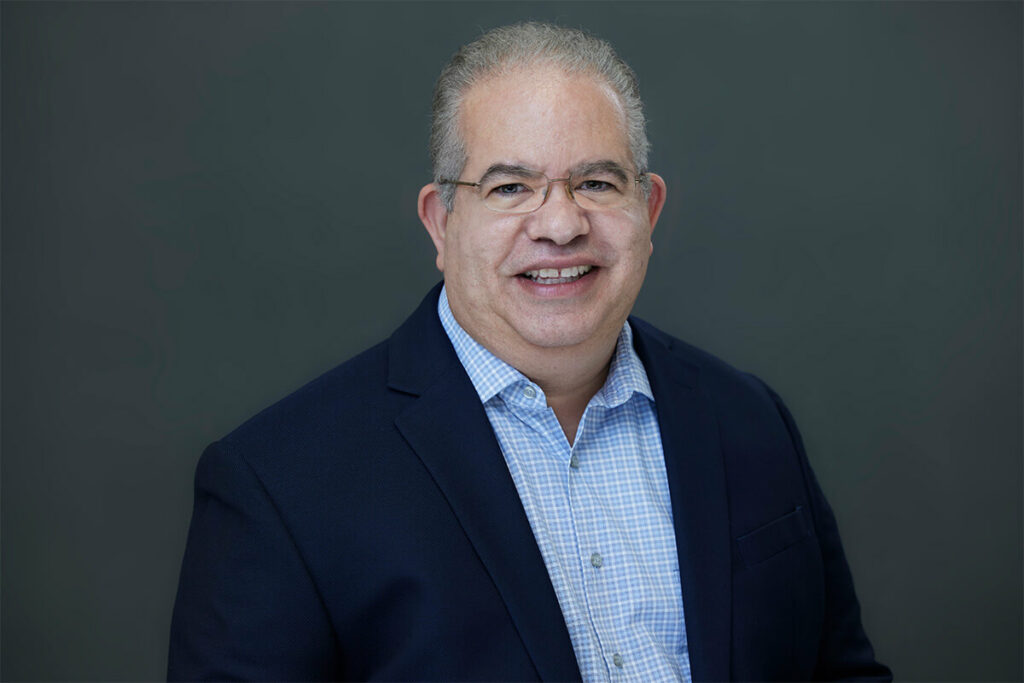 Luis Velazquez is the Senior VP of Technology at Orion180. He is responsible for Orion180's software engineering strategy, roadmaps and process, along with building and leading the teams that develop Orion180's innovative insurance platform. Possessing a BS in Computer Engineering from FIT, Luis has created and steered the technology sector in Florida for over 20 years; establishing engineering vision and roadmaps at Satcom Direct and Globe Wireless. Luis has a passion for learning about emerging technologies and breakthroughs in sciences that advance the human condition.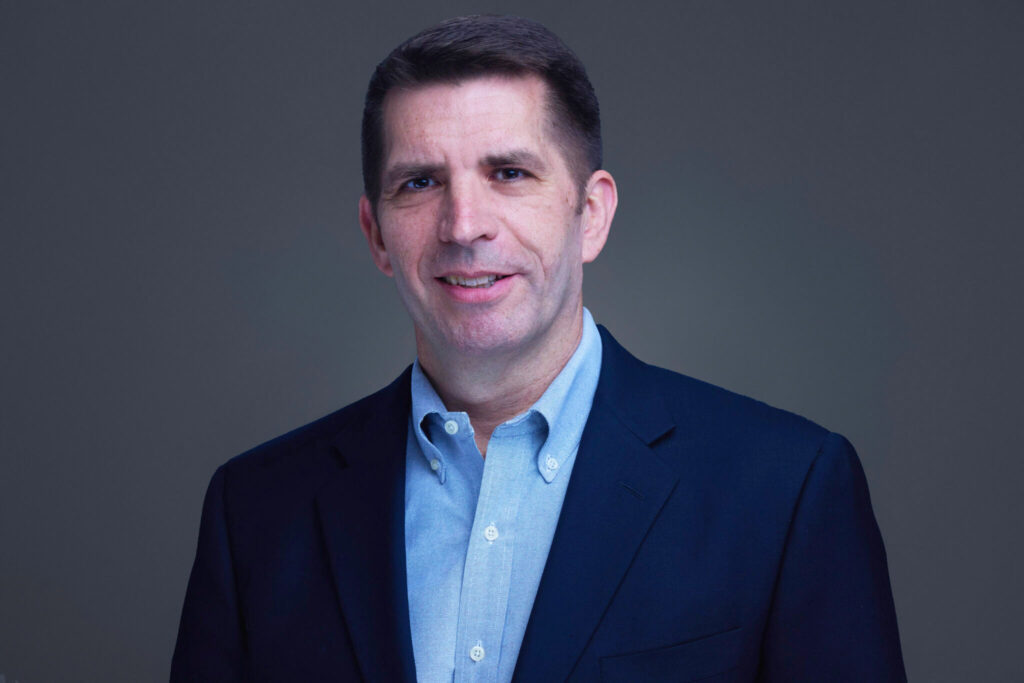 Scott Crozier joined Orion180 in January 2023, bringing with him a passion for leading teams and serving others. With over 25 years of experience in Property and Casualty insurance operations, he has successfully worked for national, regional, and Florida-specific insurers, leading various functions such as underwriting, customer experience, product development, and sales. Scott's educational background includes a B.A. in History from Rhode Island College, and he holds esteemed professional designations including CPCU (Chartered Property Casualty Underwriter), AIC (Associate in Claims), and API (Associate in Personal Insurance). Notably, Scott is a former U.S. Army Infantryman and officer, having served as the Operations Officer for a 3,500-Soldier Infantry Brigade Combat Team in the Florida Army National Guard.