As we grow, our commitment grows.
It is our belief that you cannot lead the way if you have forgotten where you've come from. To this effect, Orion180 launched the Star Outreach Program in 2021: specifically designed to lift vulnerable communities and invest in those around us. For each new policy that the company writes, a portion is allocated towards a charitable fund, which is then distributed to local organizations and causes.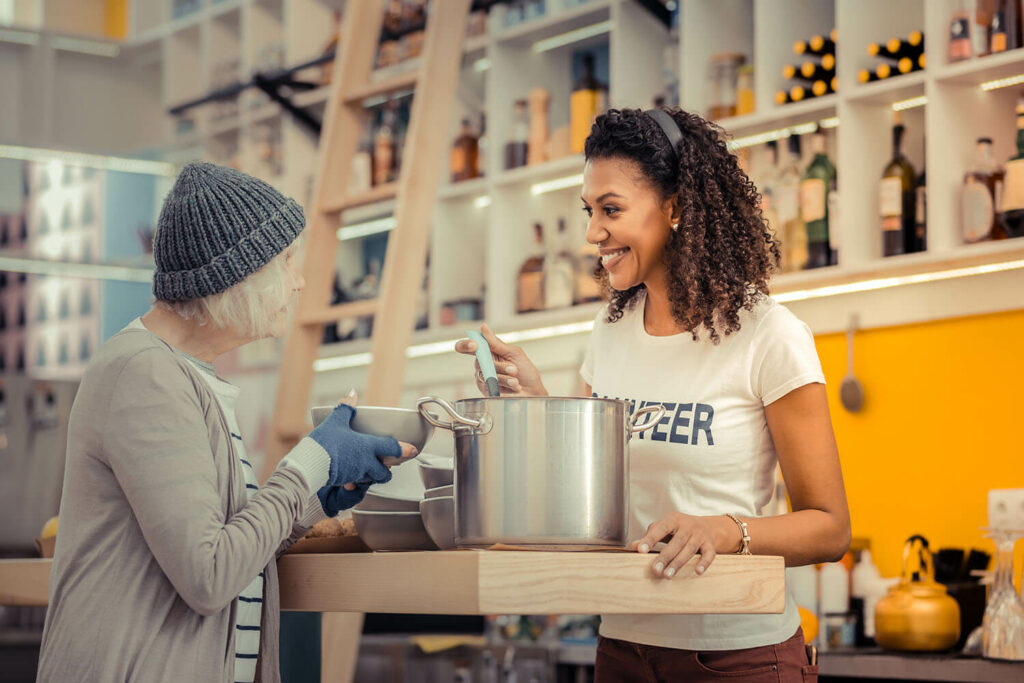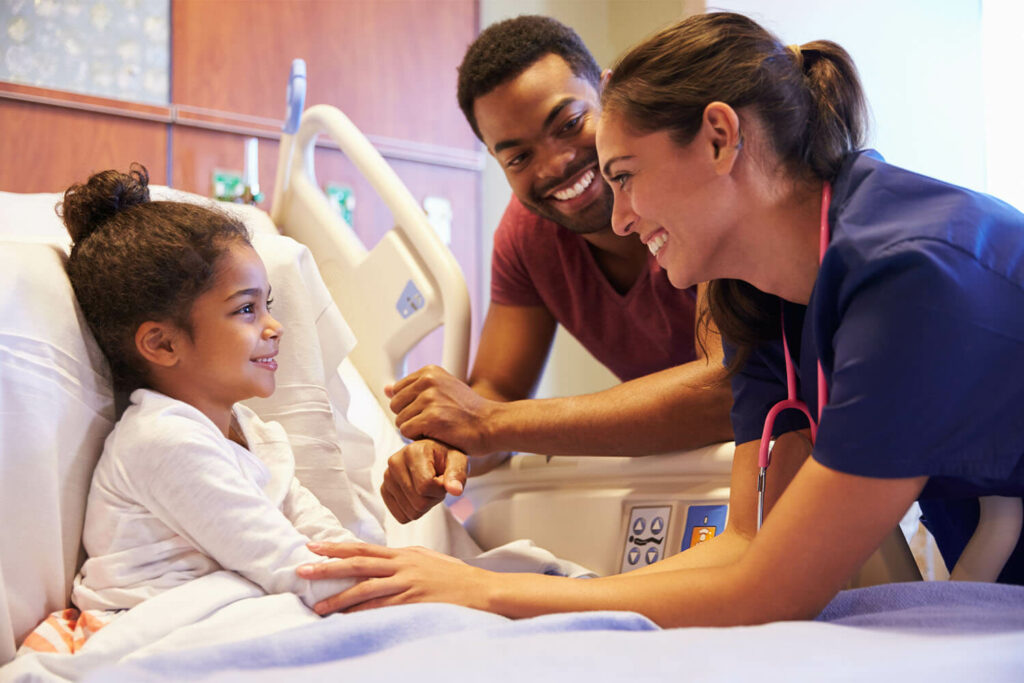 For the calendar year of 2021 Orion180 donated over $160,000 to non-profits such as NourishNC, Children's of Alabama, Ransom Ministries, Fostering Hope, and the St. Frances Animal Hospital. In addition, Star Outreach donated to local Brevard County Schools such as Saturn Elementary, Stone Middle Magnet, and Palm Bay High Magnet.
By partnering with us, not only are we achieving together, but we are literally improving lives in our communities. Job training for those who need it, hot nutritious meals, literacy materials, and basic necessities for those experiencing crises; this is what our donations provide. What you provide. When you take on a partnership with Orion180, not only are you distancing yourself from the competition, but you are literally making a difference in the lives of those around you.
"We are committed to giving beyond our HQ borders, and we are proud to be able to support so many amazing local organizations that continue to make such a positive impact on the lives of all those in the community."
We Expect MORE from ourselves, and we want our community to do the same.
If you are ready to Do More, Give More and Be More to your insureds, we invite you to partner with Orion180 and Expect More of your relationship with us. If you are already a trusted partner, we invite you to contact us for additional training on our products and technology; we are ready to Be More for you!