Orion180 is a technology-focused insurance carrier that utilizes cutting-edge technology and couples it with team members who have a desire to serve and achieve.
The mission for Orion180 is to turn around the entire insurance space by providing excellent, results-driven service to independent insurance agents that distances us from our competitors, while simplifying the insurance industry for the uninitiated and cutting through the jargon.
Founder and CEO, Ken Gregg saw a need in the insurance market. Most of the industry was, and is, operating behind the times, employing technology and service strategies that were outdated 20 years ago. Orion180 offers proprietary technology, real-time data, and straightforward underwriting policies that allow both homeowners and our partner agents to reach their maximum potential.
In a marketplace where many companies are abandoning or minimizing their territories presence, Orion180 is strengthening our commitment to our agency-partners, our insureds, and our communities. Where others see uncertainty, Orion180 sees opportunity. As an Insurance Carrier, Orion180 Insurance Company will introduce in 2023 new insurance and financial products to enable you to have a deeper relationship with us and your customers. Home Protection, Collectibles, and Short-Term Rental insurance are just a few of the new product offerings that we anticipate being offered across our entire footprint in 2023.
Expect MORE from Orion180 as we simplify the game for you, and partner with us as we lead the way into the future of the industry.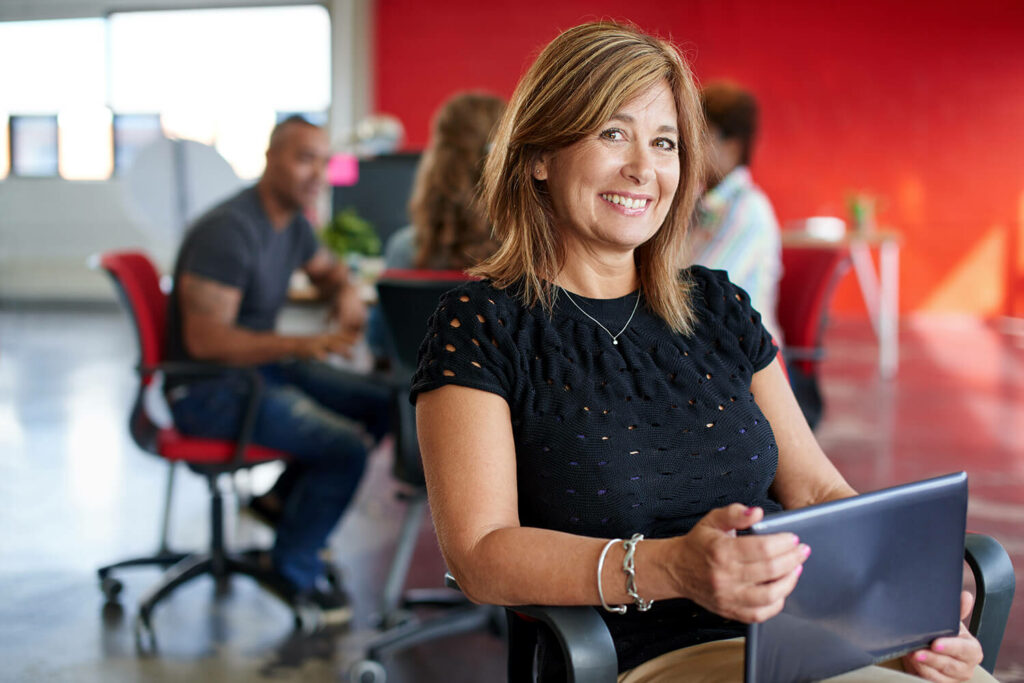 Orion180 has achieved impressive growth and has maintained profitability since 2019 its inception. Additional notable growth metrics and milestones include: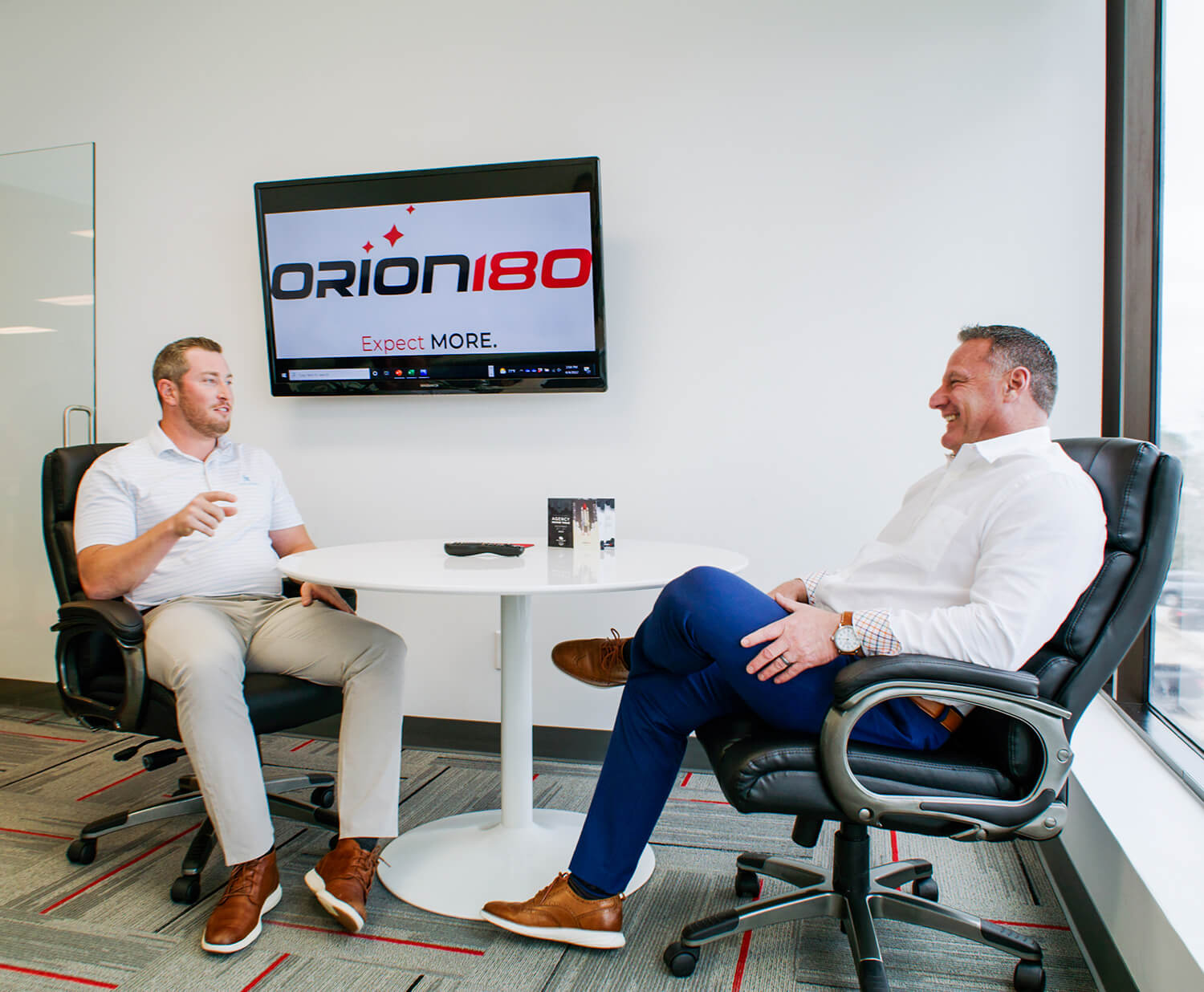 Founded 2017, Orion180 burst into the market to fill a need.
Specifically, the need to operate differently; simplified, efficient, and comprehensive. Many insurance providers are mired in a legacy mindset, especially when it comes to technology- "We do it this way because that's the way it's always been done". There is a disjointed approach to technology in the insurance world. Seeing this gap in the market, CEO and Founder Ken Gregg applied his experience and innovative spirit to build Orion180, and turn the industry around.
Orion180 operates under and promotes a paradigm shift. Most businesses want more production but place more work on their people to get that production. Orion180 simplifies the process of doing business, freeing our people and partner agents to do what they do best- perform at a high level. By seeing the need of the market, and creating the space to meet that need, there's no "business as usual", there's only Expect MORE. Expect MORE from our proprietary technology, MORE from our customer service, MORE from our culture of innovation, and MORE from yourself.