When you partner with Orion180 you can Expect MORE!
There is an ease of doing business that separates us from other business partners.  We are consistently innovating to provide excellence in technology, service, and rate. You are MORE than a customer, you are a partner; and you can rest assured that every decision is made to empower you to Do More, Be More and Give More to your customers.
As an Orion180 partner, you can access MY180, our proprietary advanced technology that allows you to Do More. You will save time using the fastest quoting portal in the industry with real-time underwriting, all while empowering you with full-binding authority.
MY180 is freedom! Freedom from your desk, as you can now quote and bind from anywhere, at any time, by using the MY180 App. Freedom to attend open houses, baseball games, or your child's recital without sacrificing your client's needs. Freedom is the future, and the MY180 App is that freedom.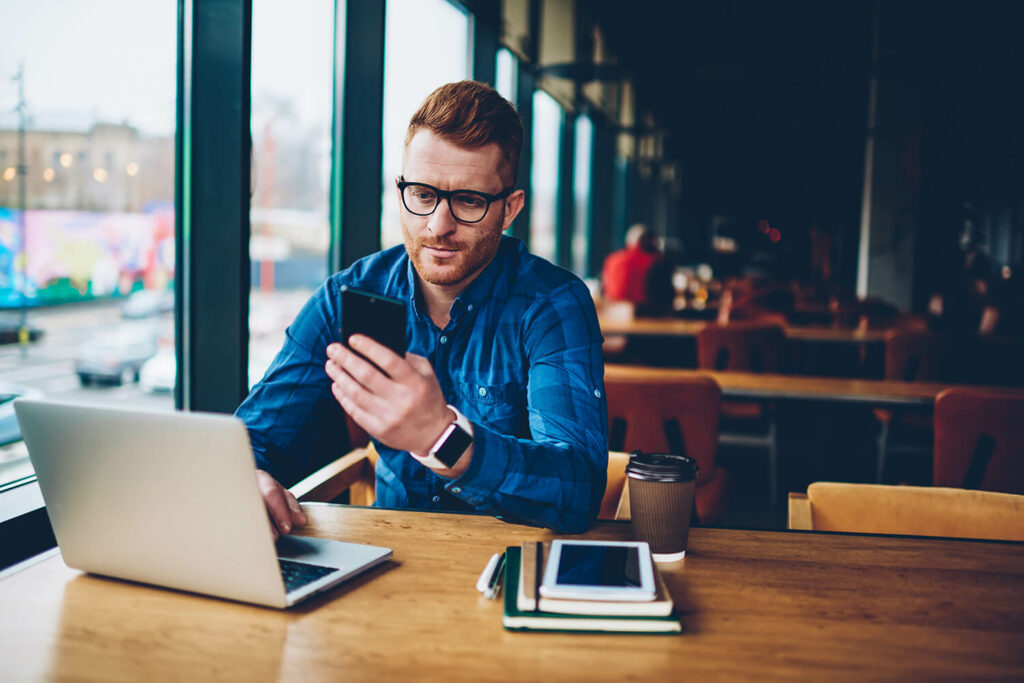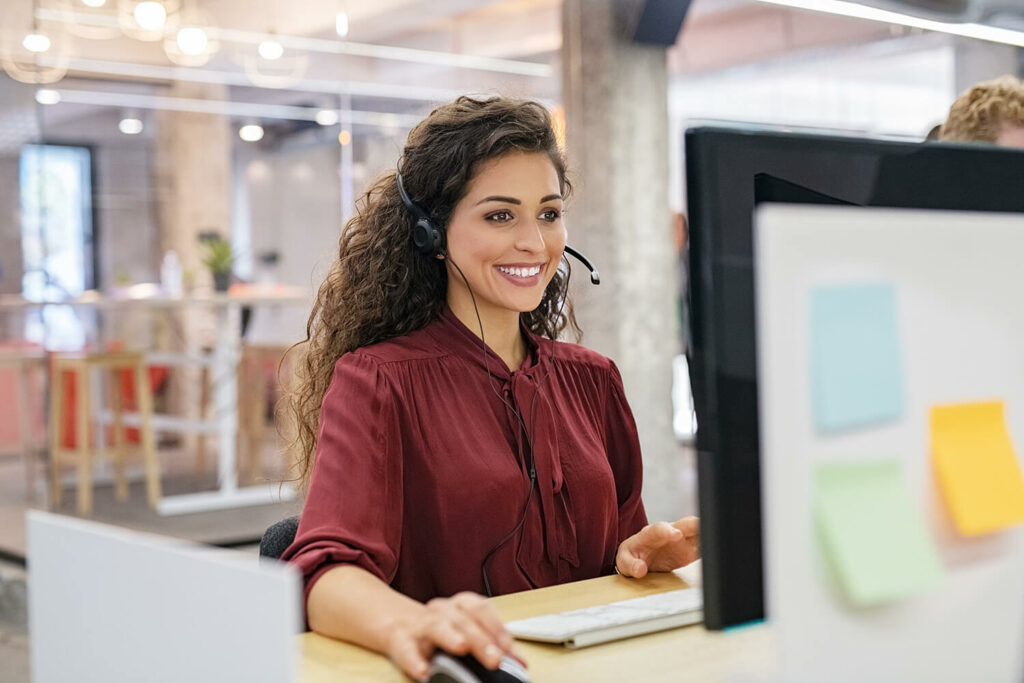 Orion180 is committed to changing the insurance experience; that commitment is embedded in our name and in every decision we make. In the same way we innovated technology, we have innovated the customer experience by consistently delivering a high level of customer care you have become accustomed to. Our unsurpassed customer service is focused on your needs and expectations to help you increase efficiencies in your business.
Our teams are standing by ready to provide you with the training and support you need to Do More!
Orion180 is more than just competitive insurance products; we provide our partner agents with the resources they need to succeed. We treat our partner agents to innovative technology solutions and enable them to empower their clients by providing outstanding service.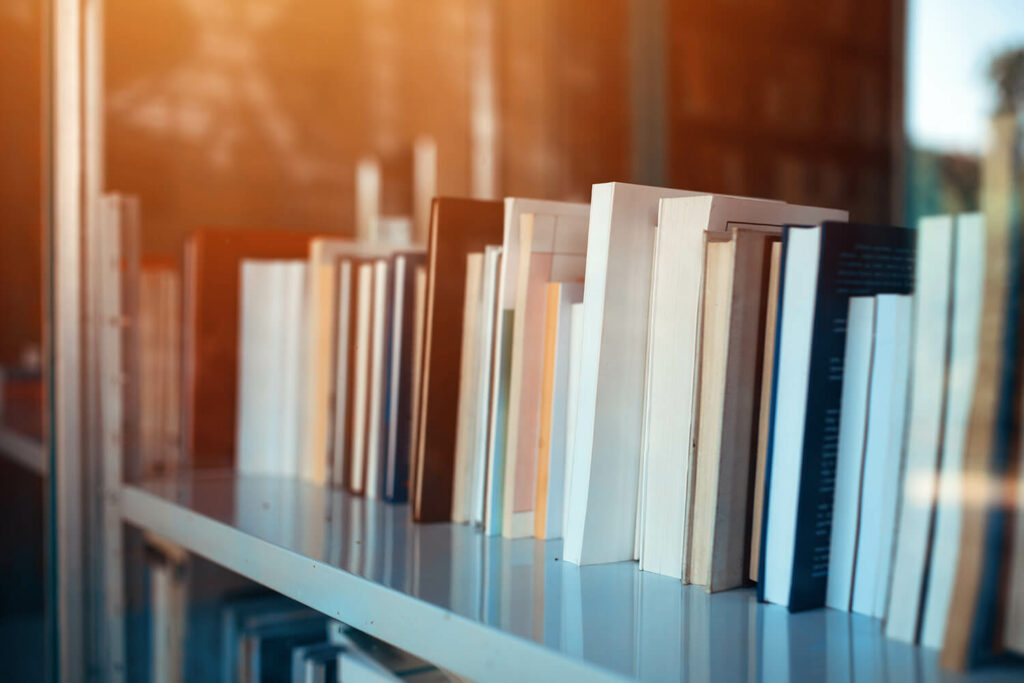 Our partner agents can easily access on MY180, a wide variety of reference and marketing materials that gives them centralized access to frequently used tools such as Coastal Restrictions Maps and Overview Comparisons.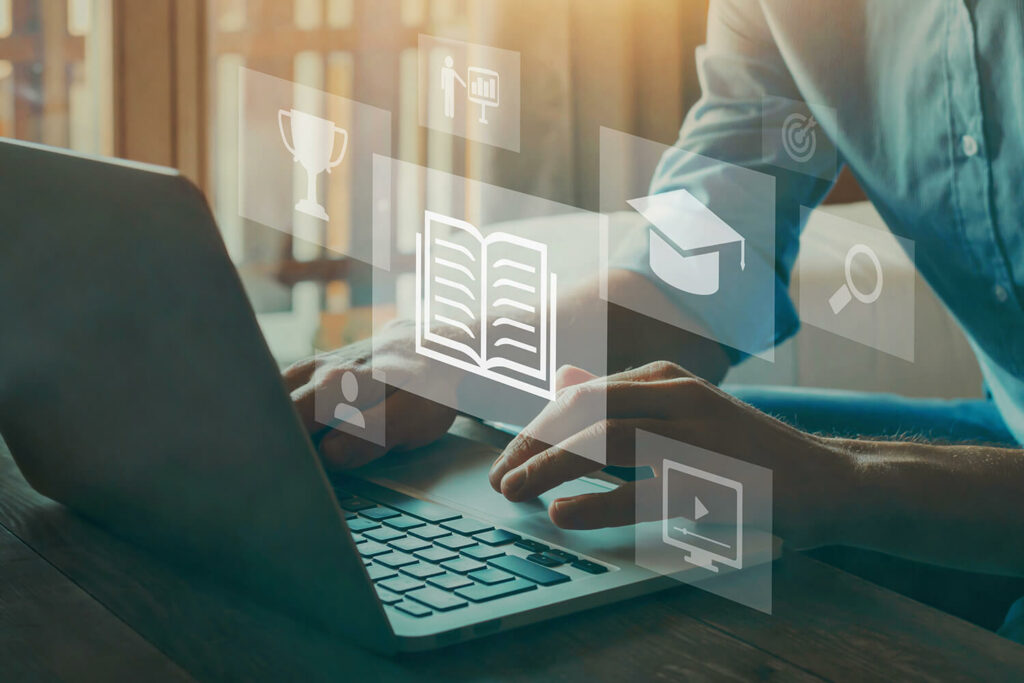 Whether you prefer an online webinar or a private one-on-one consultation, our Training Program is available to walk you through the vital information you need.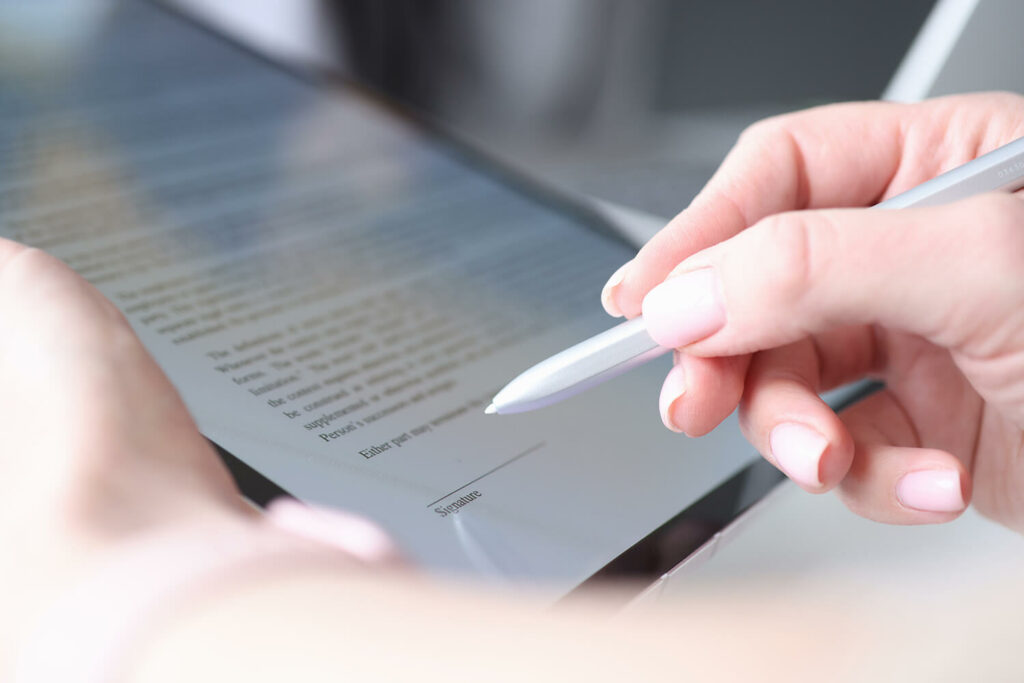 You can quote in under two minutes and bind on-demand in less than four.  MY180 gives you full-binding authority and the power to bind policies, on the spot, when you need it. MY180 gives you the flexibility to bind from your computer, or our mobile APP, which allows you to bind from wherever life takes you.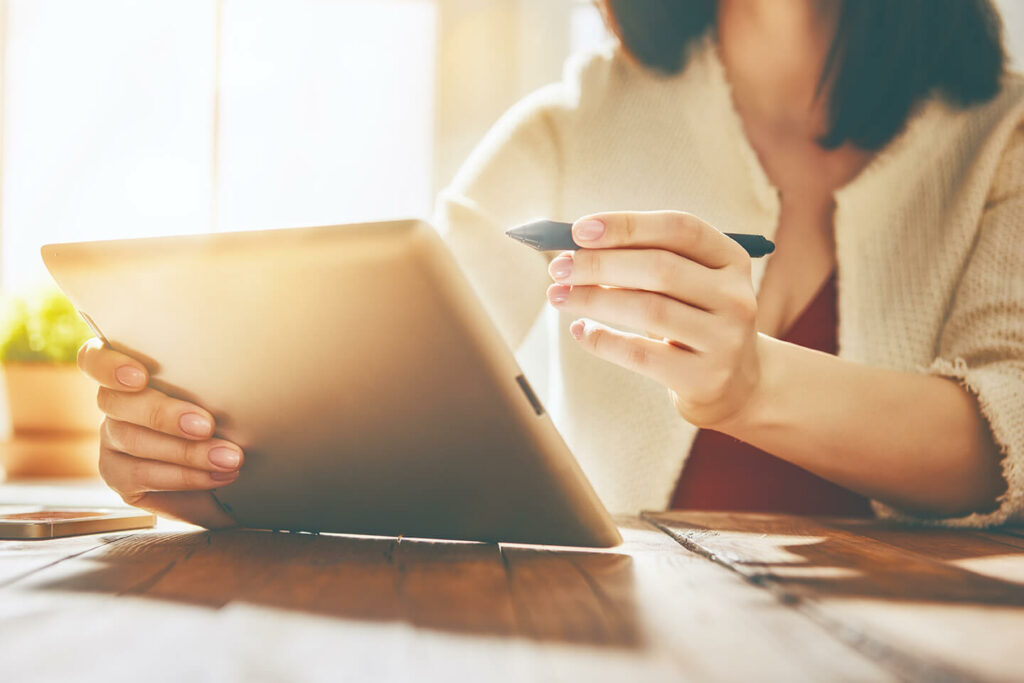 There it is. That thought in the back of your mind; will this go through? Will it meet the underwriting guidelines? Worrying over this is a thing of the past. Orion180 provides you with the option to have those risks assessed by our underwriting team before you quote. Through our Write with Confidence Program, you can send us your risk, and we will evaluate, and confirm or deny before you put it through. Simply contact us for assistance whenever you're ready for a risk assessment.