Policy Holders Home Insurance
Homeowner's Insurance. You know you need it, but you generally put it in the back of your mind with your mother-in-law's birthday and that week-old pile of laundry.
You give your policy a look and then throw it in the back of the drawer, hoping you can just pay your premium and never worry about it.
But being deliberate concerning your homeowner's insurance policy is the surest way to avoid consequences down the road. You don't have to speak "legal-ese" to know what is covered by your policy, and what is not. A quick look at the Declarations Page of your homeowner's policy can give you a good understanding of your coverage.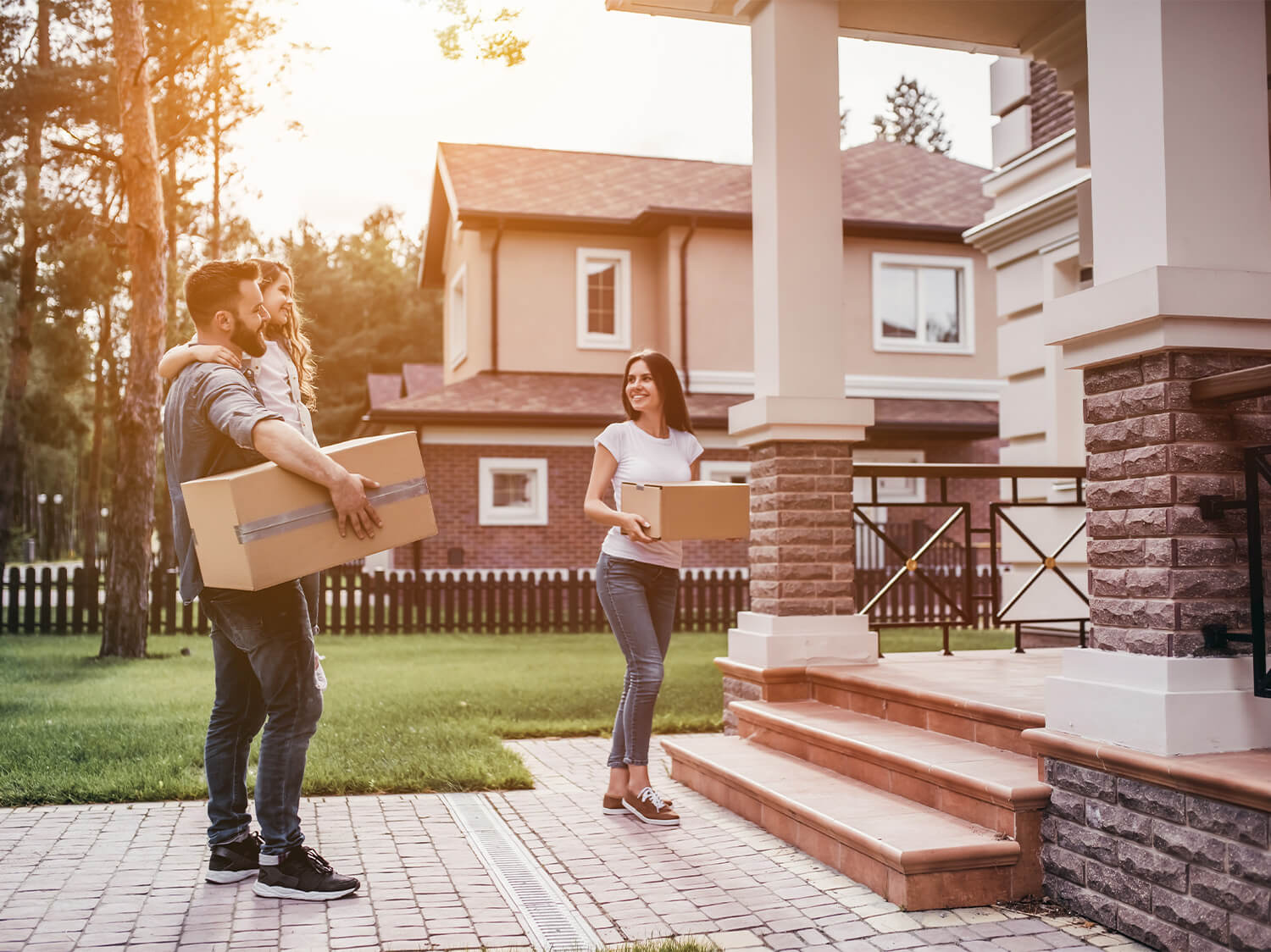 Your Declarations Page contains an HO-3 form, which is shorthand for Homeowners Form 3. This is the specific type of contract you're purchasing to protect against a series of perils, and it includes what your carrier covers in an unexpected event.
HO-3 is specific to a property that is used for residential purposes, whether is used as a primary or secondary home by the owner.  This policy type does not cover the same property if it's used as a rental (short or long-term), if the property is vacant, or if the property is a mobile home.
Your homeowner's policy financially covers all perils unless it is specifically excluded. These include: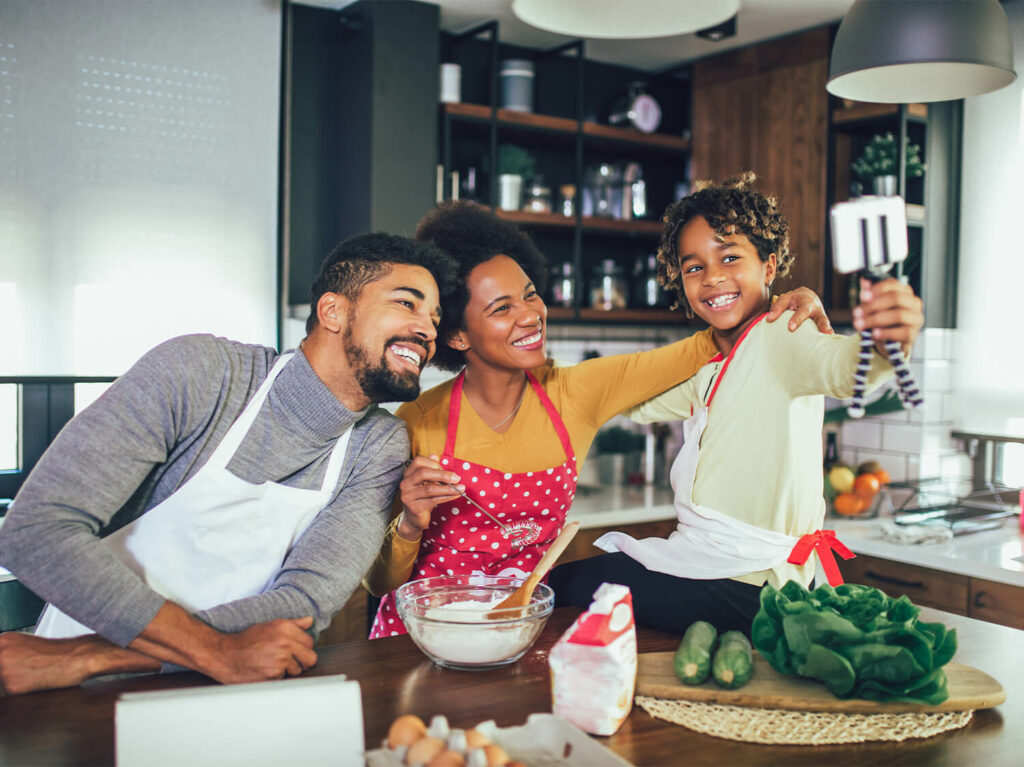 Property/Dwelling (Coverage A)
Coverage for the dwelling and all the items that are installed in the home, attached to the floor or walls. Should the dwelling be destroyed, this specifically covers the cost to repair/rebuild the house.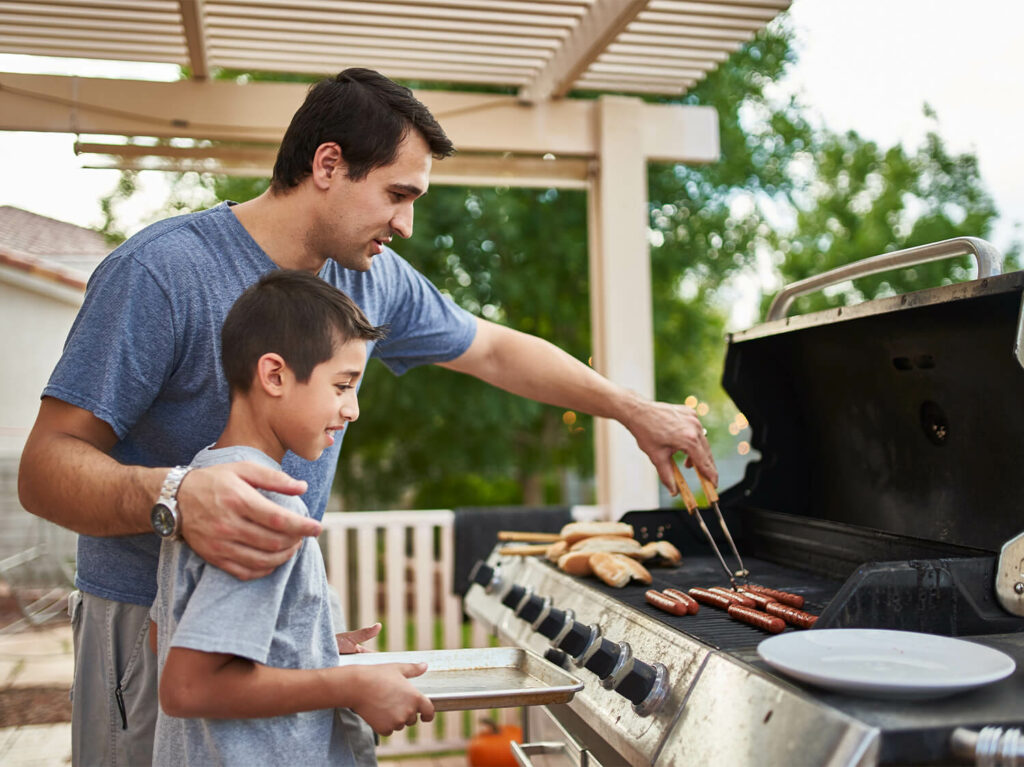 Other structures (Coverage B)
Coverage for damage to any other structures that may be part of the property/dwelling such as a shed, a deck, or an over-the-pool screen.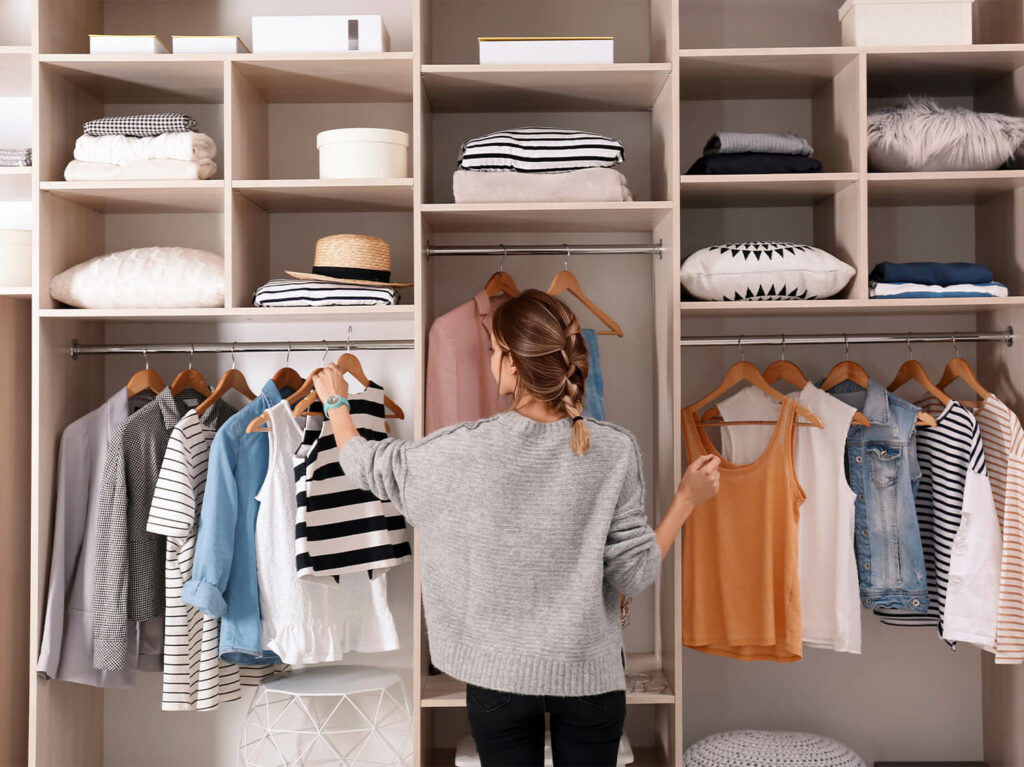 Contents/Personal Property (Coverage C)
Coverage for all the personal belongs in the dwelling in the instance they are stolen or destroyed by an unforeseen event, like a hurricane or a fire. If we were to turn the home upside down, all the items that would fall out are considered contents.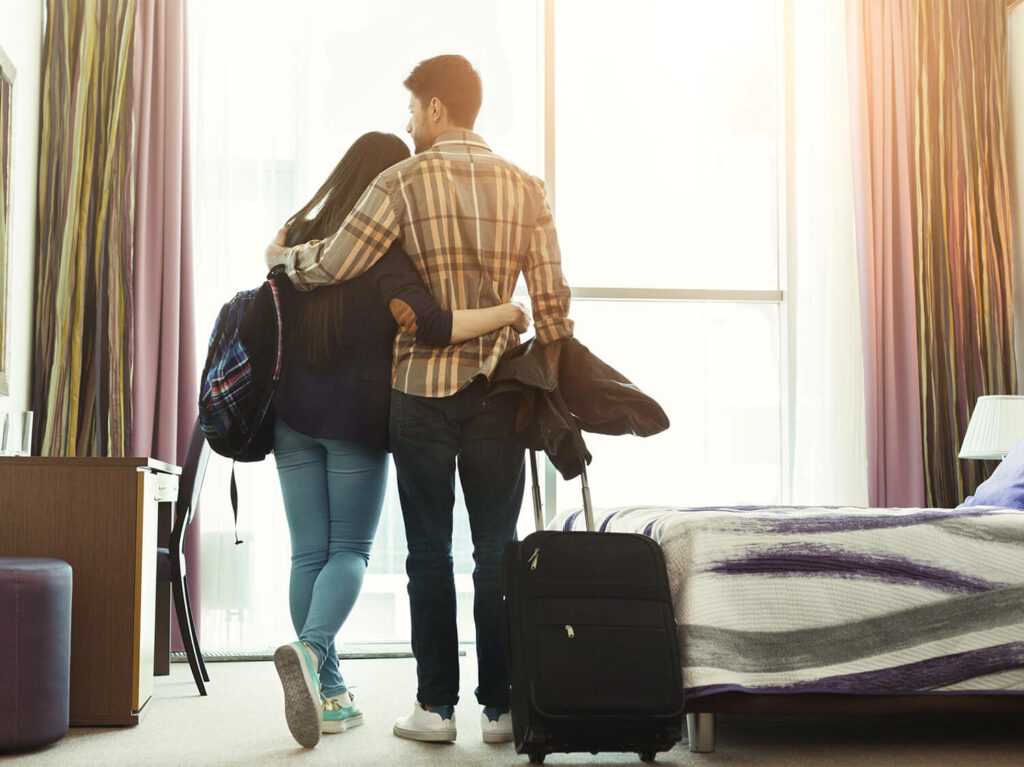 Displacement (Coverage D)
Displacement coverage takes care of the cost-of-living arrangements in the event of a disaster, like a water leak. If you are forced to vacate and make temporary living arrangements, this coverage can reimburse you for those costs.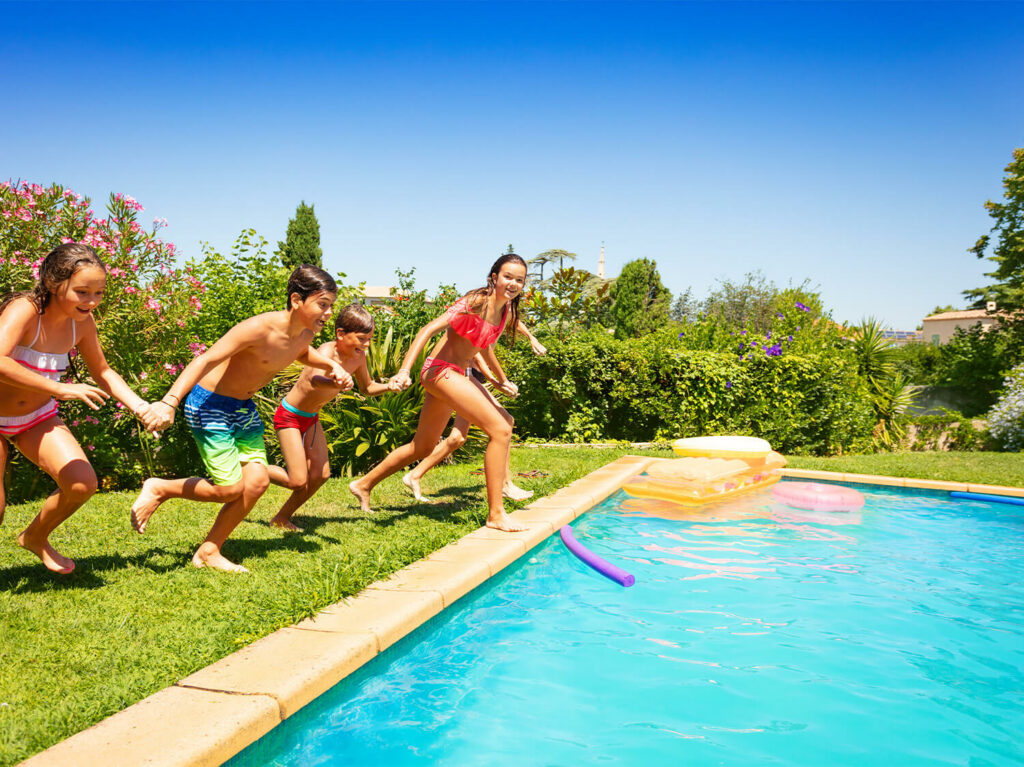 Personal liability (Coverage E)
Liability protects (and pays to defend) the homeowners against lawsuits related to liability issues. It pays for damages and injuries caused by you, or other members of your household. But it will not cover you or your family members, only covers others outside the household.
As important as knowing what your policy covers, is knowing what your policy does not cover. Exclusions that your policy will not cover can include, but are not limited to:
Many homeowners may also fall under the assumption that a flood loss is covered by their homeowner's policy. This is false. Flood coverage needs to be purchased as a separate policy. Homeowners should contact their retail agents to secure additional flood coverage options.
What are the key factors that impact the cost of your homeowner's coverage?
Several factors affect the cost of your premium. Homeowners should always remember that every home is different, and so coverage for every home is different. Here are some factors that can be generalized about key factors that impact your premium cost.
Geographic Location & Property Neighborhood
Risk of natural and weather disasters; replacement costs, crime rates, etc.
Claim History– Past events help predict future risk.
Credit & Insurance Score – Lower credit scores may lead to higher premiums, or cancellation of policy.
Size, Age & Quality of the Home – Newer homes may be more cost-effective to insure because the major systems are less likely to fail/break.
Special Features – A pool or a hot tub will likely cost more due to the additional risk.
Property Condition – This includes the condition of the foundation, plumbing, electric systems, and the roof, etc.
Pets – People should always consider their pets when they decide to become homeowners. If your dog has a history of biting, or is from an aggressive breed, that can cause your premium to swing up. This is because the aggressive dog makes you a liability that some companies may not want to cover.
What can a homeowner do to help manage the premium cost?
In some ways, there have been massive miscommunications and misconceptions about insurance. Through the last decades people seem to view their insurance as a home repair fund, but this is not true. Homeowner's insurance is meant to protect you from catastrophe, not be a convenient option to repair a minor inconvenience. Treating your insurance in this way is sure to drive your premiums higher.
The best practice you can develop is to take responsibility for the routine maintenance and upkeep of your home. Small problems can turn into big problems if they are allowed to linger. This can drive up repair costs, and even tempt you to file a claim when you don't need it.
Cost Saving Tips that can easily translate into Lower Premiums.
Raise Your Homeowner's Insurance Deductible – The deductible is the amount you pay towards a claim. Deductibles have an inverse relationship with premiums; when raising the deductible, the premium will be reduced, and vice versa.
Plan for Renovations – Before updating or renovating, be sure to determine if special coverage is needed during construction. Also, inquire if the current homeowner's policy would change based on the anticipated renovations.
Make Regular Policy Reviews – There are various benefits to reviewing your homeowner's insurance policy with your retail broker on an annual basis:

Ensures there is appropriate coverage. Home prices have appreciated in the recent past, and insurance coverage should reflect this fact.
Your carrier may offer new discounts (such as Veteran's and First Responder discounts) – and potentially lower premiums, not previously available.
May identify the coverage you are paying for that you do not need.
Identify coverage needed if you have started working from home.
Managing your homeowner's policy
Orion180 homeowners can easily manage their policy by accessing MY180. Utilizing MY180 allows you to make a payment, create a payment schedule, access your insurance agent's contact information, and download your policy; all from one convenient location.