Discover the full benefits of Orion180's homeowner insurance. Get started on your quote today and secure the protection your home truly deserves!
What is homeowners insurance?
Homeowners insurance can protect your home, belongings, and liability in the event of an unexpected event from covered perils. It also provides access to innovative tools, discounts, and local agents.
What is homeowner insurance?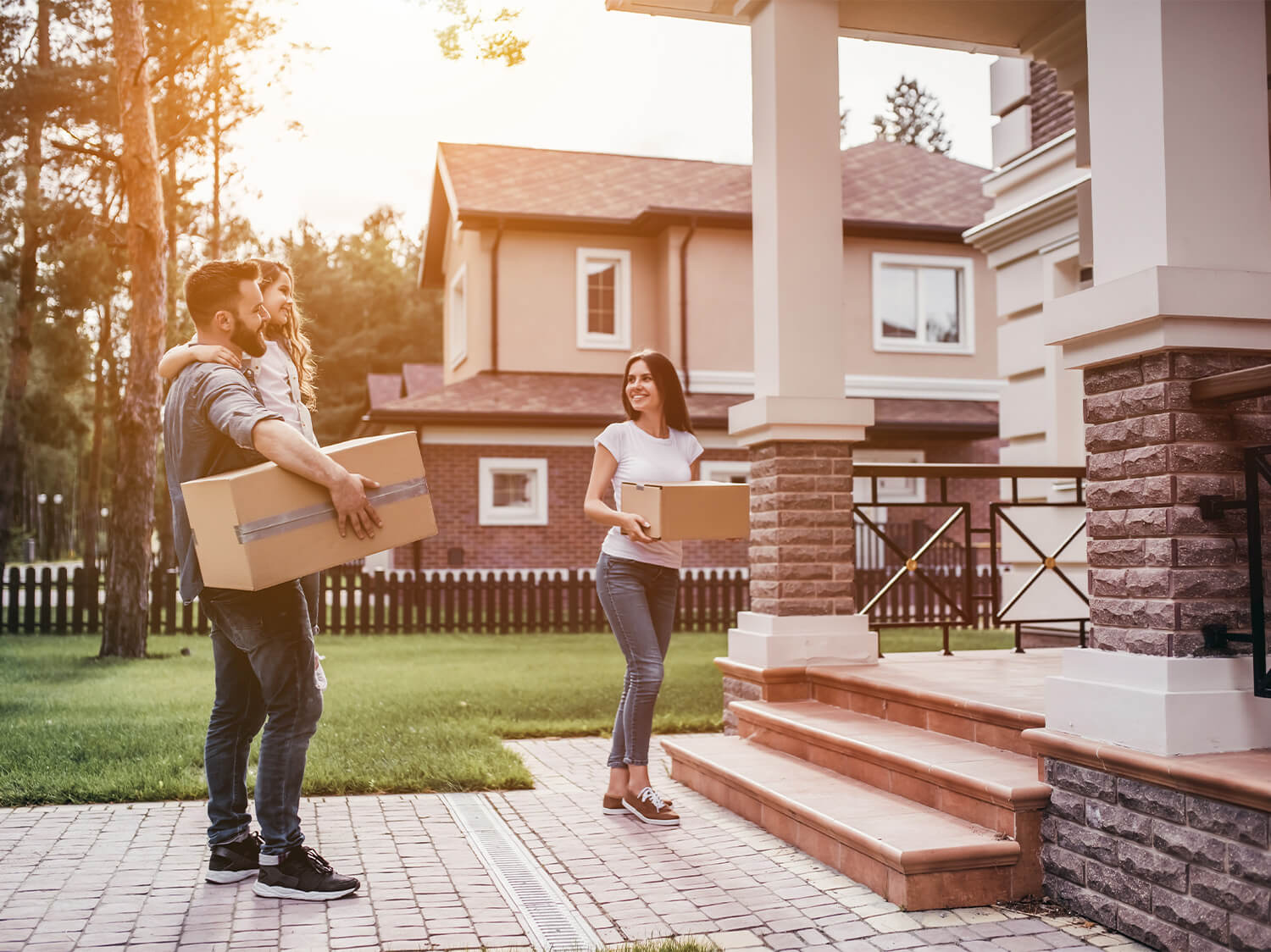 Homeowners insurance can protect your home, belongings, and liability in the event of an unexpected event from covered perils.
What is homeowners insurance and what does it cover?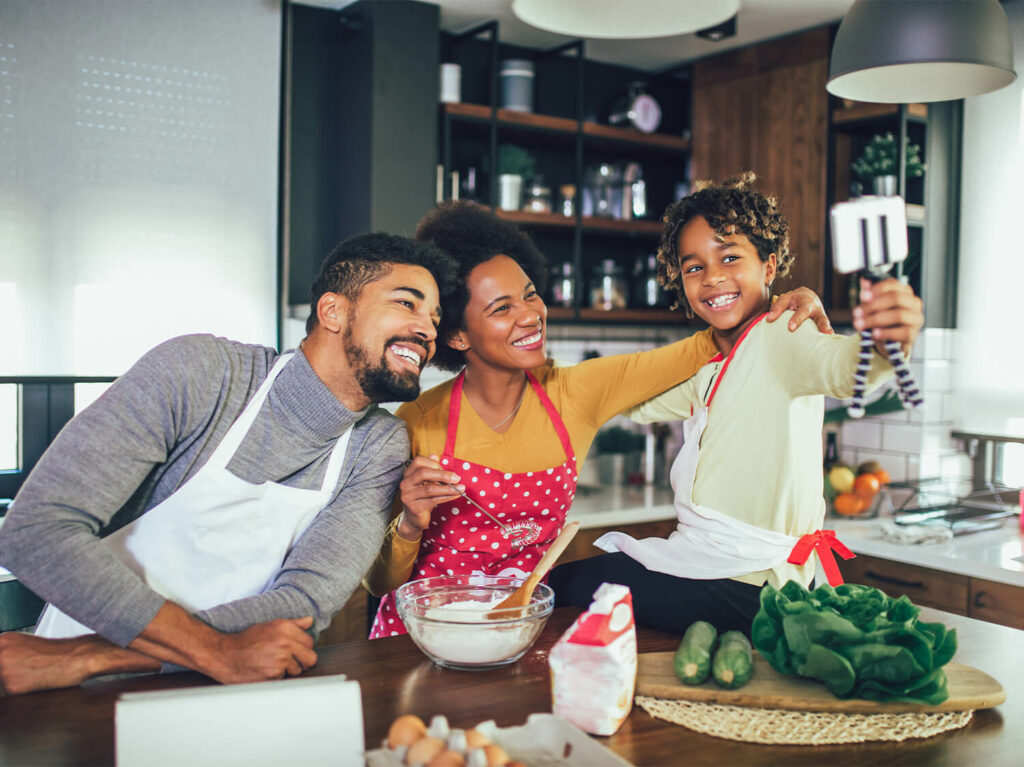 Dwelling — Coverage A
Coverage A provides protection for the main dwelling of your home, and everything attached to its walls, such as the foundation, structure (i.e., garage porch or deck), and fixtures (i.e.  kitchen cabinets, bathtubs, water heater, etc.). Read more.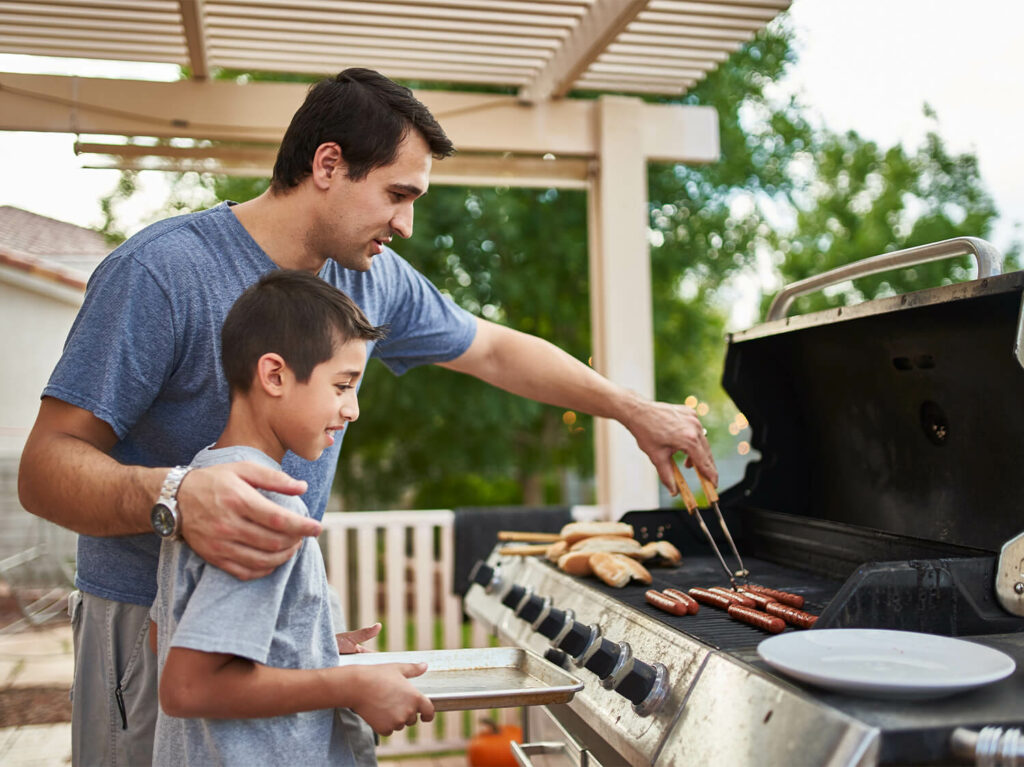 Other Structures — Coverage  B
Coverage B provides protection for structures on your property that are not attached to your home, such as a swimming pool, fences, and a detached garage or shed. Read more.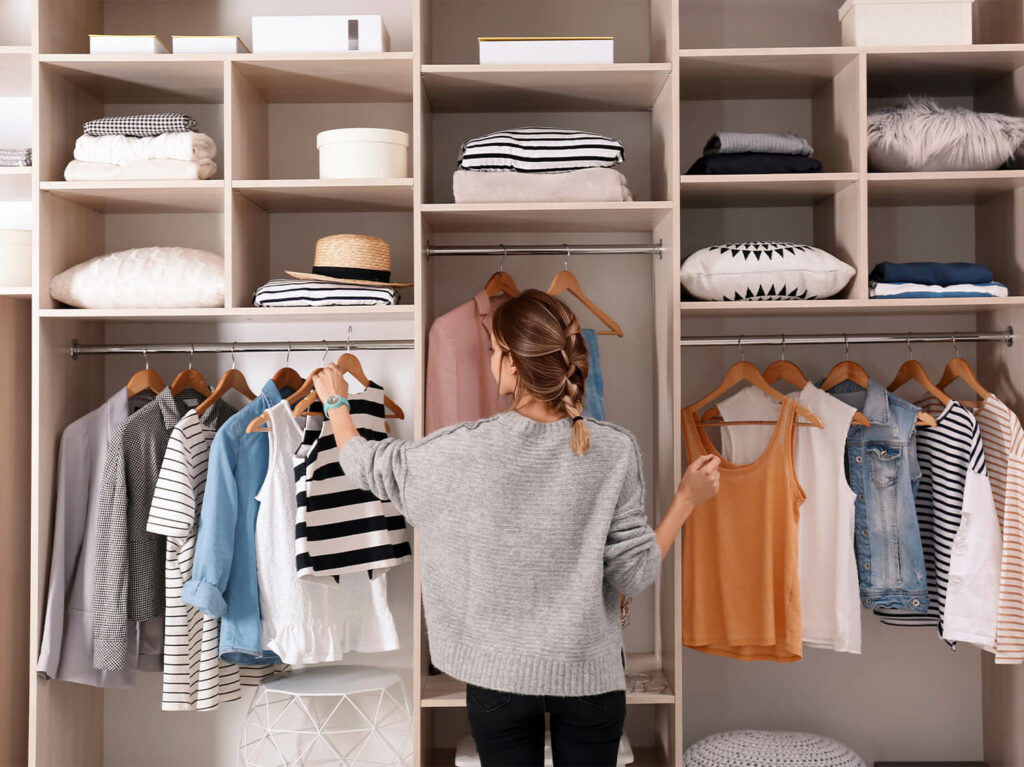 Personal Property — Coverage C
Coverage C protects your personal property, which includes everything in your home that would fall out. If you turned your house upside down and shook it, such as your TV, furniture, exercise equipment and tools.  Read more.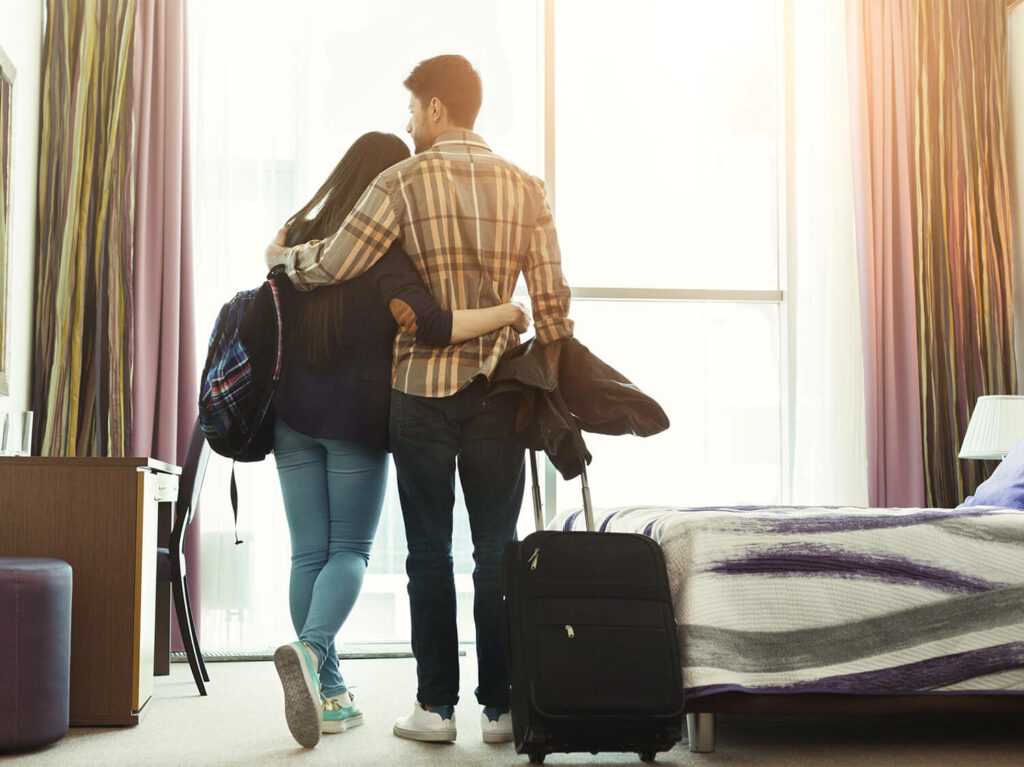 Loss of Use  — Coverage D
Coverage D is generally referred to as Additional Living Expenses. Should disaster strike and your home becomes uninhabitable for a period of time, due to a covered peril, Coverage D pays for the expenses you may incur. Read more.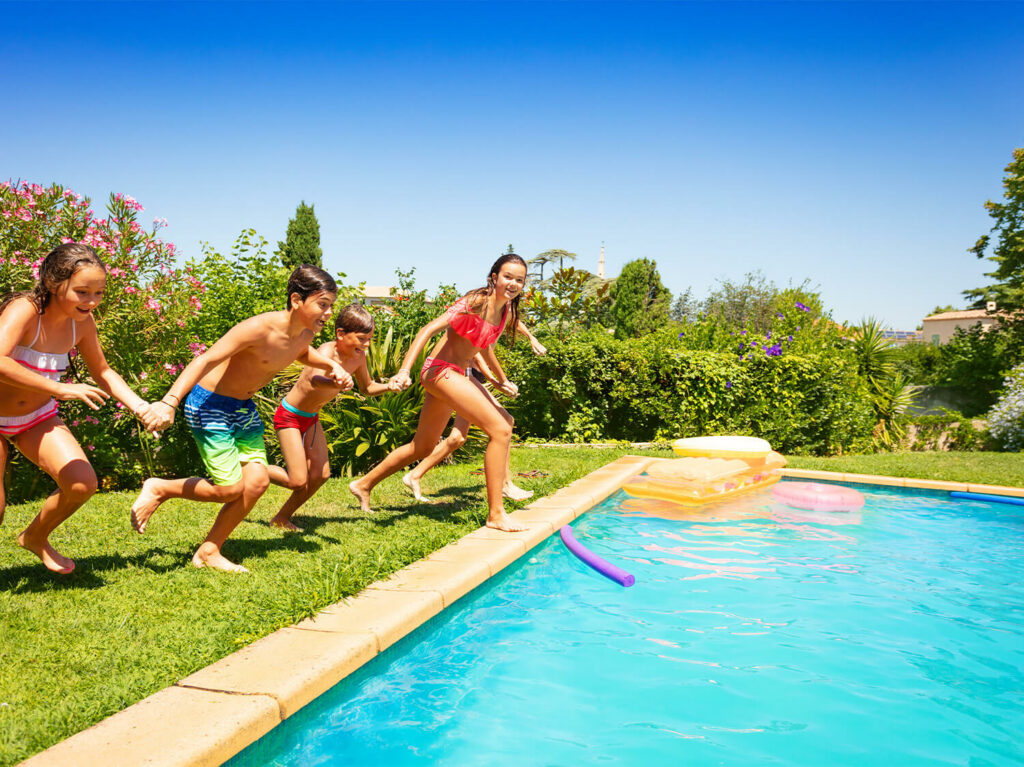 Personal Liability — Coverage E
Coverage E, or personal liability coverage, offers protection against protected occurrences in the event of a claim, or a lawsuit, filed against you due to bodily injury and/or property damage. Read more.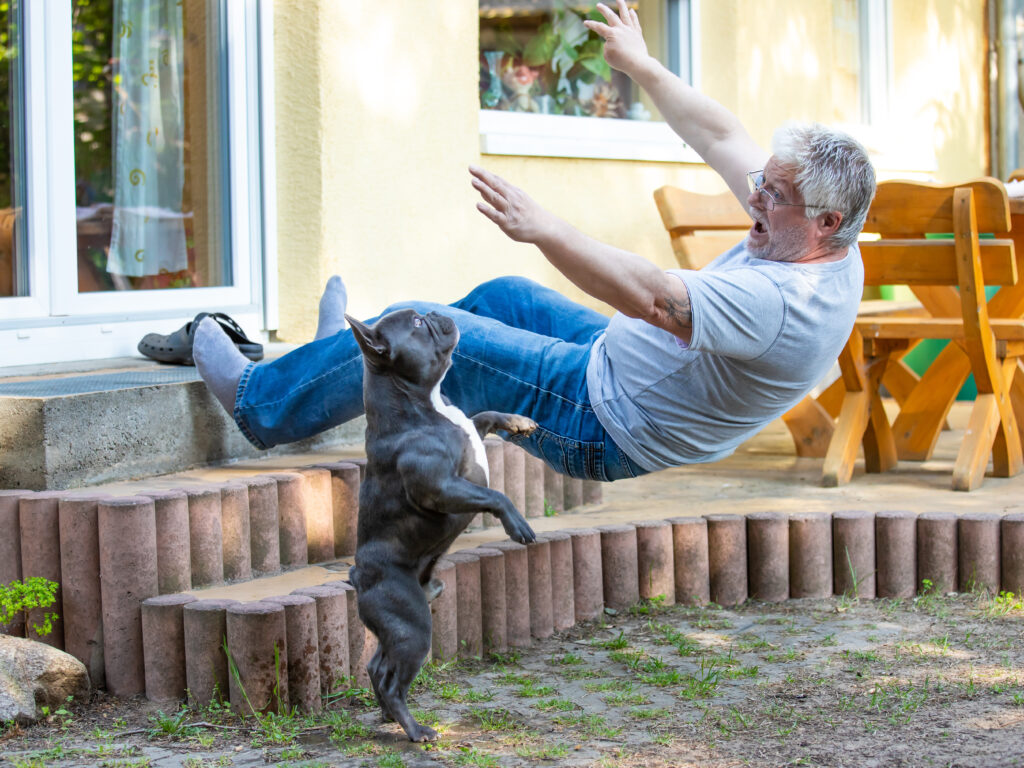 Medical Payments — Coverage F
Coverage F in your policy pertains to medical payments made to other people. It applies if a non-resident is injured on your property. Read more. 
What's typically not included by homeowners insurance?
Knowing what your insurance will not pay for is as vital as knowing what it will. Exclusions can include things like:
Is your home insurance enough to protect against flood damage?
It's important to note that standard home insurance does not cover flood-related losses. To safeguard your property from floods, get a separate flood insurance policy with the help of your insurance agent.
Frequently asked questions about home insurance.
What are the key factors that impact the cost of your homeowner's coverage?
Several factors affect the cost of your premium. Homeowners should always remember that every home is different, and so coverage for every home is different. Here are some factors that can be generalized about key factors that impact your premium cost.
Geographic Location & Property Neighborhood
Risk of natural and weather disasters; replacement costs, crime rates, etc.
Claim History– Past events help predict future risk.
Credit & Insurance Score – Lower credit scores may lead to higher premiums, or cancellation of policy.
Size, Age & Quality of the Home – Newer homes may be more cost-effective to insure because the major systems are less likely to fail/break.
Special Features – A pool or a hot tub will likely cost more due to the additional risk.
Property Condition – This includes the condition of the foundation, plumbing, electric systems, and the roof, etc.
Pets – People should always consider their pets when they decide to become homeowners. If your dog has a history of biting, or is from an aggressive breed, that can cause your premium to swing up. This is because the aggressive dog makes you a liability that some companies may not want to cover.
What can a homeowner do to help manage the premium cost?
In some ways, there have been massive miscommunications and misconceptions about insurance. Through the last decades people seem to view their insurance as a home repair fund, but this is not true. Homeowner's insurance is meant to protect you from catastrophe, not be a convenient option to repair a minor inconvenience. Treating your insurance in this way is sure to drive your premiums higher.
The best practice you can develop is to take responsibility for the routine maintenance and upkeep of your home. Small problems can turn into big problems if they are allowed to linger. This can drive up repair costs, and even tempt you to file a claim when you don't need it.
How can I access my homeowner policy?
Orion180 homeowners can easily manage their policy by accessing their MY180 account. MY180 allows you to download your e-policy, make payments, submit claims, access your insurance agent's contact information, and more!
Explore Exciting Discount Opportunities
At Orion180, we are dedicated to helping you take full advantage of the discounts available to you, and we strongly encourage you to work closely with your insurance Agent to fully comprehend your policy, coverages, and available discounts that can be applied.
Orion180 offers the following discounts:
Golden Age – For those 60 years and older.
Military and First Responders – We are proud to extend our discounts to military veterans, and those currently serving in the armed forces, as wells as to firefighters, police officers, paramedics, and other emergency responders.
Installed Home Security System – Installing burglar alarms, fire alarms, and other security systems that are connected to a central station can lead to potential discounts at your insurance premium.
Secured Community – If your home is in a secured community with 24-hour manned security or passkey gate then you may be eligible for discounts.
Tankless Water Heater – This discount rewards the benefits of having a tankless water heater, which lowers risk, enhances safety, is energy efficient, and has an extended lifespan.
International Residential Building Code Compliance – This discount rewards you for strengthening the structure of your home as well as installing approved mechanical systems. Installing plumbing, heating and cooling systems in the line with International Residential Building Code can also result in discounts.
Window and Door Protection – You can receive a discount if you have approved coverings, hurricane shutters, or impact glass for all windows and doors in your home.