One of the key steps to protecting your home is understanding the insurance coverage you need. Coverage A on a homeowner's policy is the starting point. The limit listed under that category is the total amount to be paid by the insurer should you experience a total loss on the dwelling. Every insurer has different guidelines when it comes to Coverage A. At Orion180 we require your Coverage A to be at 100% of the estimated replacement value.
DETERMINE REPLACEMENT COST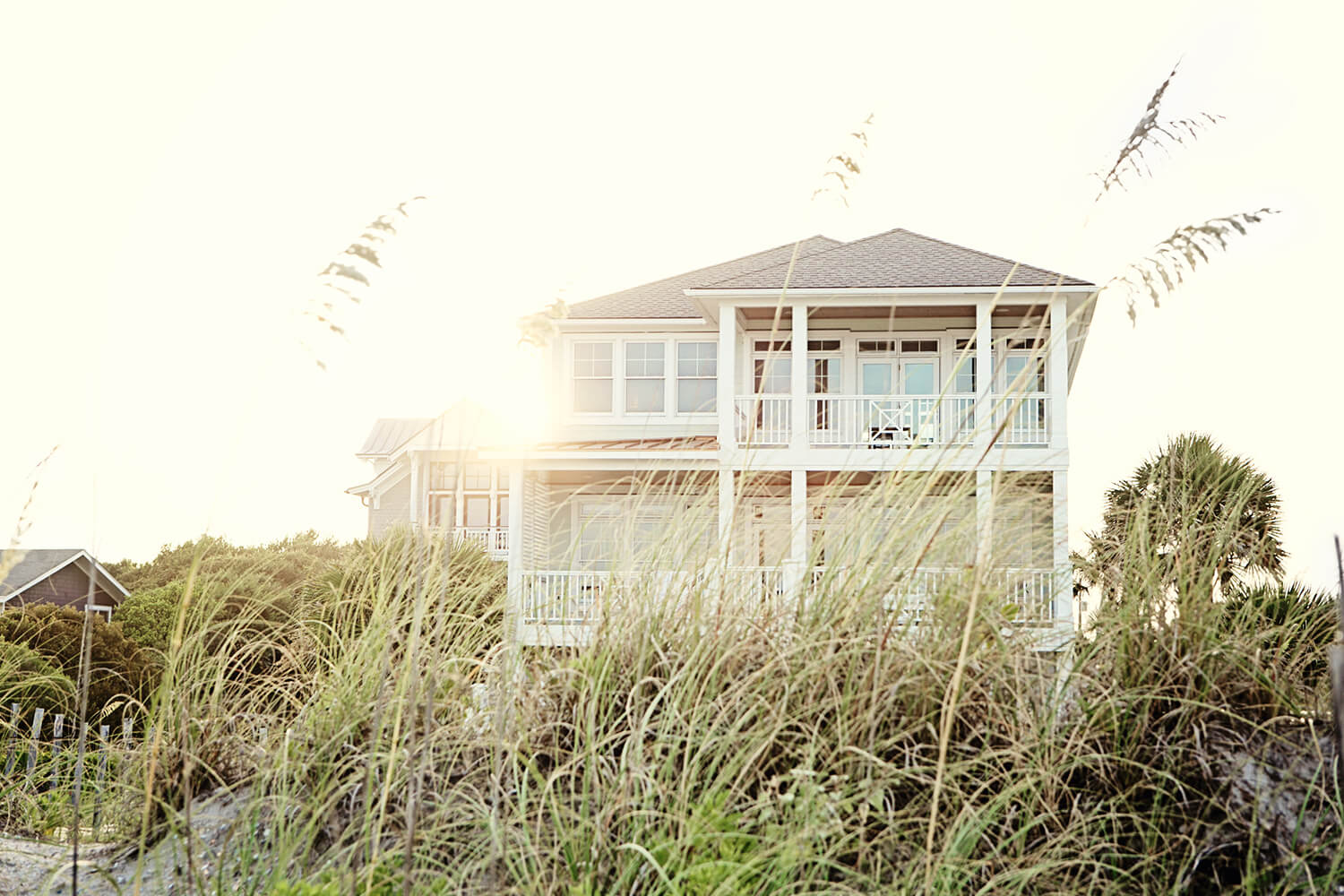 Current real estate market trends and prices do not typically reflect in the replacement cost of a home. You should always check with your agent to determine the replacement cost of your home.
There are two important terms that make a major impact on your premium total and the replacement cost of your home:
Actual Cash Value (ACV): The depreciated value of the home
Replacement Cost Value (RCV): The cost to rebuild your home at current market price
Your agent, not Orion180, will use a replacement cost estimator (RCE) in order to adjust to current prices. The RCE helps determine what it will cost to rebuild your home from the ground up, bringing your home back to a pre-loss state.
REVIEW YOUR POLICY ANNUALLY 
Inform your agent of any changes that may require an update to your Coverage A limit.
Managing your homeowner's policy
Orion180 homeowners can easily manage their policy by accessing MY180. Utilizing MY180 allows you to make a payment, create a payment schedule, access your insurance agent's contact information, and download your policy; all from one convenient location.