What is an Orion180 Change Agent?
Orion180 has revolutionized the culture of coverage by empowering partner agents with premium solutions, cutting-edge technology, and excellence in service that transform them and the way they serve their customers.
Are you inspired to become a Change Agent?
DO MORE, BE MORE, GIVE MORE – EXPECT MORE
Orion180 operates from the 3 pillars of success: Technology, Service, and Culture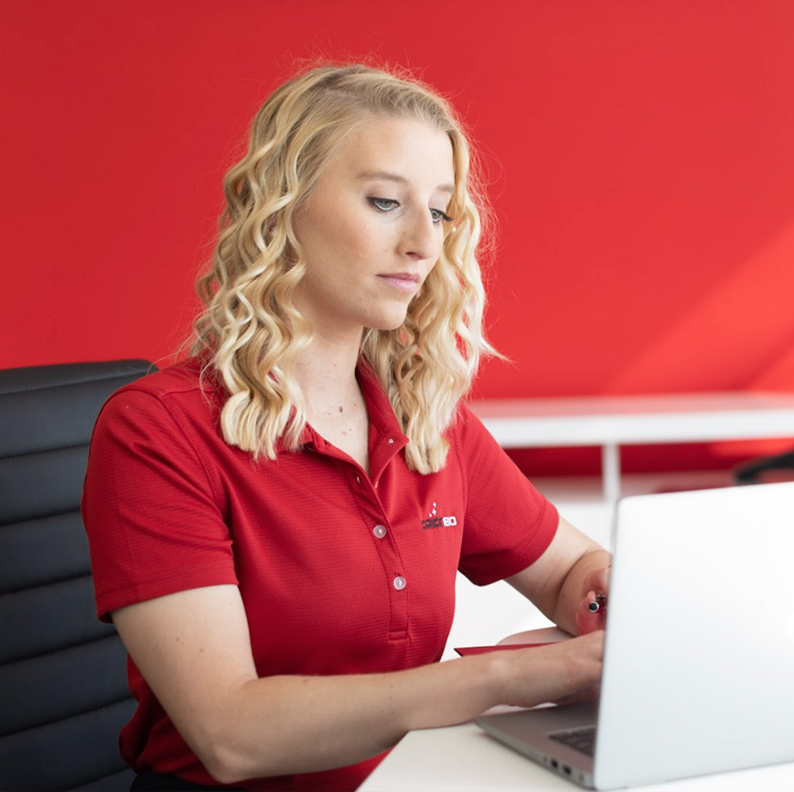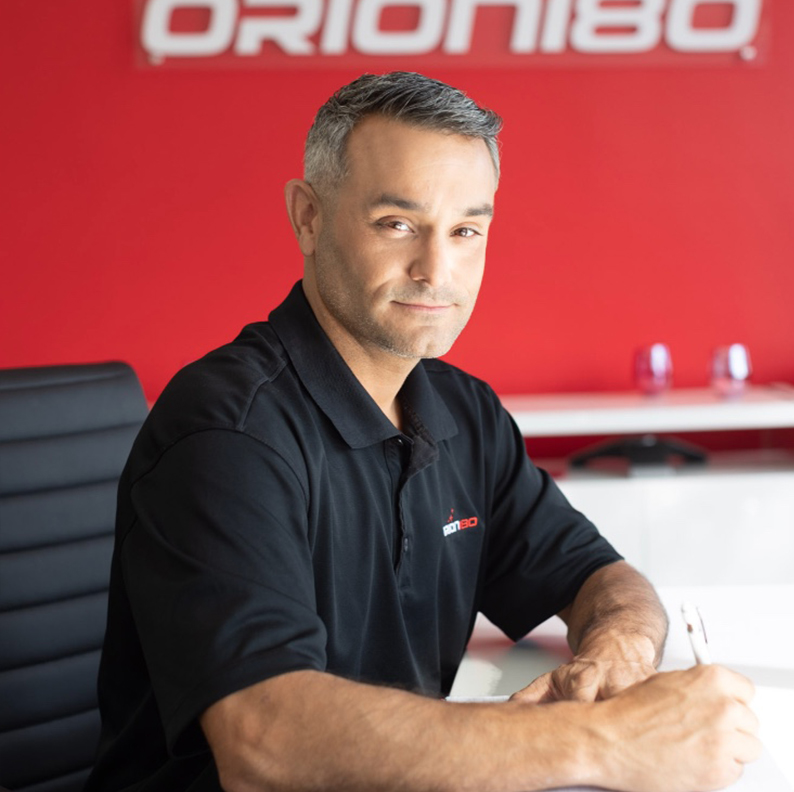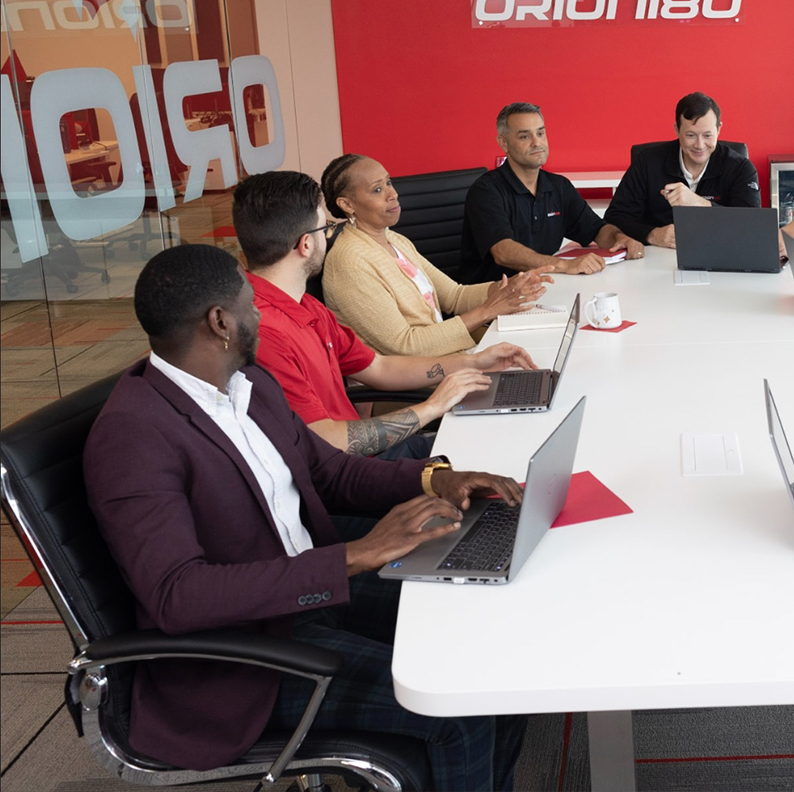 What Are Orion180 Customers Saying?
Jessa Tolentino
August 23, 2023
Cornesha helped me on my concern!
Samantha Dunn
August 23, 2023
Annie was such a pleasure to speak to. She was very helpful today, and was very patient in explaining everything to me!
Annie was great today! Helped me figure out what I needed to know, and quickly.
Don Abrams
August 23, 2023
It was amazing to speak with a real person. Amanda was professional and knowledgeable. Keep her!!!!
Linda Holmes
August 22, 2023
This company is not only reasonable but very professional. The Owner contacted us personally and was on the mark and quick all the way through securing our policy for our home. This company is a rare find these days and we highly recommend them from the CEO to the customer service staff. 5 Stars all around and thank you Orion!
Les Morgan
August 22, 2023
Thank you Annie for quickly taking care of or Home Owners Policy !
Anna Brothers
August 22, 2023
Annie was so very nice and helpful with my issue and resolved right away. I highly recommend Orion180 they are an amazing insurance company!
Brent Owenby
August 22, 2023
Annie Tyler was extremely helpful, professional and polite with a fantastic attitude. We need more Annie Tyler s in this world!!!
Patricia Lynch
August 22, 2023
I spoke with ANNIE today. I was having an issue logging into the My180 app for the first time. She knew just what to do and walked me through it as well as explained different features of the app. Annie was very kind, professional, helpful and friendly. She's a real gem!
What's in a number? Quite a lot. At Orion180 we take pride in our results driven approach- for our partner agents, our insureds, and our communities. The numbers tell the whole story, and the numbers speak for themselves.
Minutes to Quote
and Bind
Customer Satisfaction
Out of 5*
Minute to Talk to Real Person
In Charitable Donations Since 2020
Subscribe to the Latest News & Insights